Digital businesses
High-growth accounting for digital businesses
You're busy running your business, let us take some of the weight off your shoulders.
Let's chat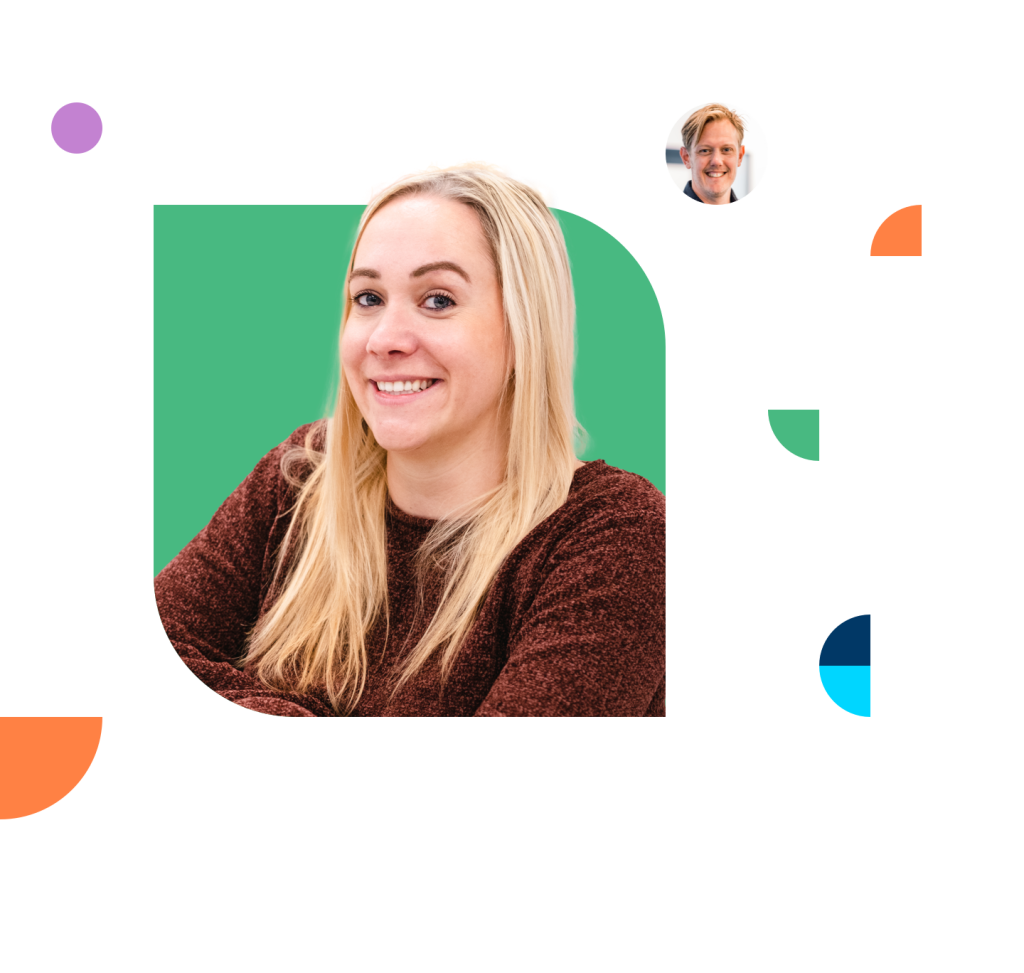 Tech first
We're paperless, and pride ourselves on using financial tech to give you real-time information when you need it.
Flexible accounting support
We get it, you don't have endless funds. We'll chat to you about the support you need and make a plan that works for us both. Add or remove services at any time.
Understand your numbers
Xero is our accounting software of choice. It gives you live insights into your business numbers – which we explain so you actually know what you're looking at.
Look to the future
Don't know how you're going to keep your small business afloat? That's ok, because we can help with a clear cash flow plan to help you reach those goals.
Free up your time
We help you find the Xero software app integrations that'll give you back valuable minutes in your busy days.
Get sound advice
We want you to have the best experience working with us. So you can pick up the phone to an open-minded, friendly person whenever you need support.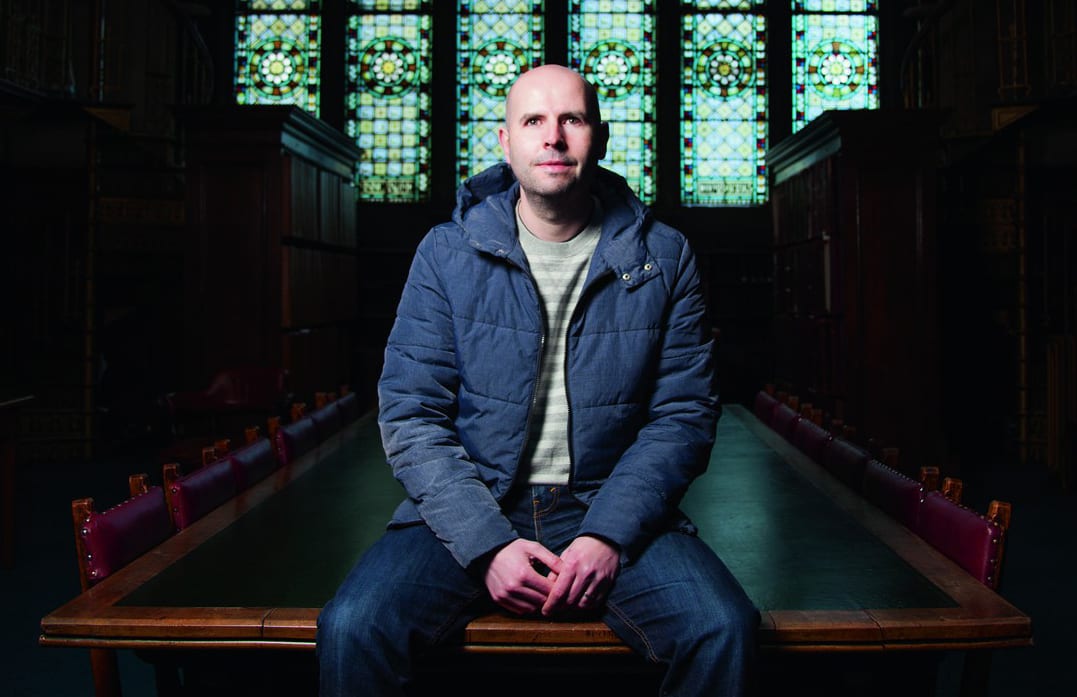 "As your company grows, you may need additional advice, support and expertise that only an accountant like Blu Sky can give. In my case, I went down the DIY route when I started off as a Sole Trader in 2016 but then appointed Blu Sky as soon as we registered as a Limited Company in 2018."
Paul Lancaster Founder, Plan Digital UK
Featured blog
What does a good virtual finance team look like?
We know for many business owners bringing in a virtual finance team is a big decision. In this blog we explore exactly what makes a good one, so you know exactly what to expect!
Read more