Xero Digital Health Check
Insights to help you optimise Xero
A service designed to help you delve into your data, evaluate your processes, and give you an overview of how well everything's working.
Get started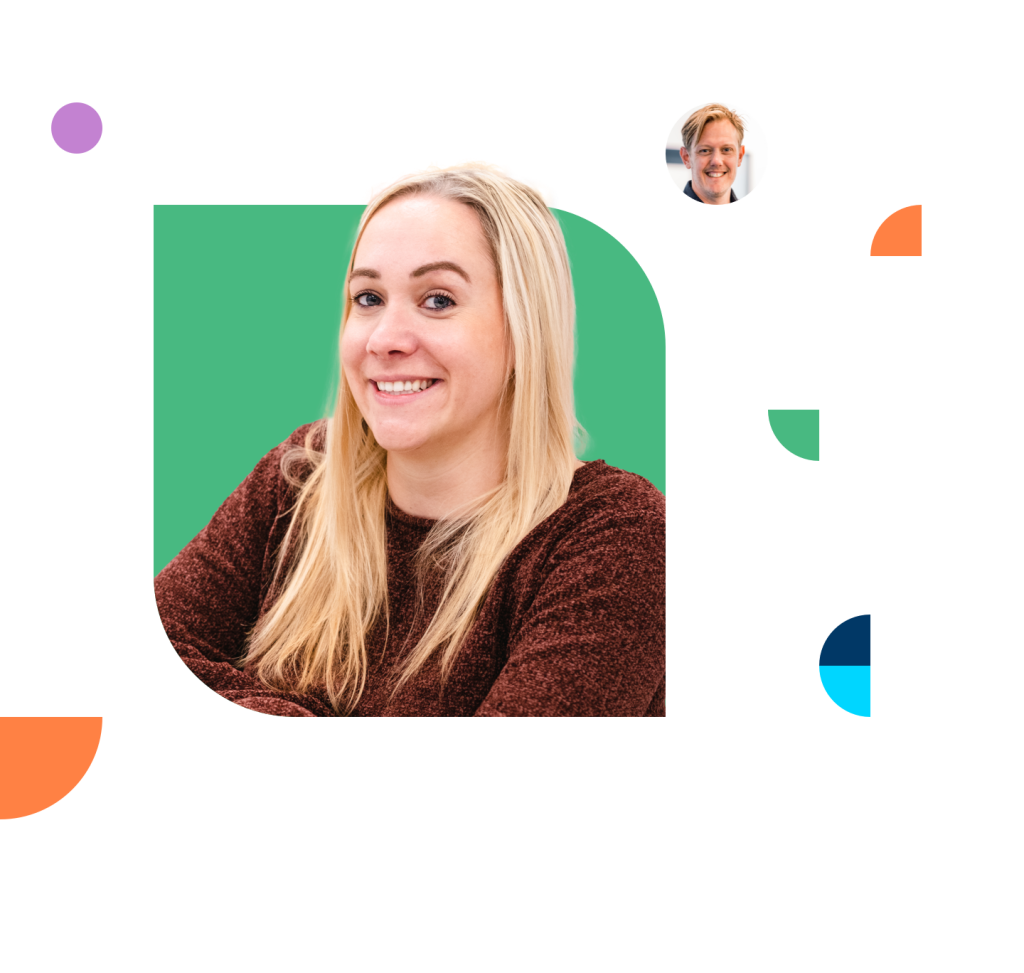 Get a digestible overview
Understand how healthy your Xero account is so you can make improvements. We look at factors like your data and input accuracy to give your account a health score.
Gain insight
Understand how well your Xero processes are functioning, with insights on things like average invoice payment timescales and other data from your transaction history.
Increase efficiency
Get a list of areas that could be improved, so you can save time and get cash into your business quicker. We can then work with you to plan the next steps and actions if needed.
Review
We'll review your bookkeeping and run checks on you overall Xero account health.
Report
You'll receive the report with detailed findings and recommendations for further efficiency. We'll also organise a meeting to discuss them in more depth.
Improve
If there are areas needing improvement, we can work together to make a plan. At this stage we can also agree timescales!
Support
We'll be here to support you as you implement and adopt any of our suggested changes! We're experts in cloud accounting solutions so you can rest assured we'll find the right solutions.
Xero Digital Health Check Questionnaire
We'll use your answers to determine whether a Health Check would be suitable for you!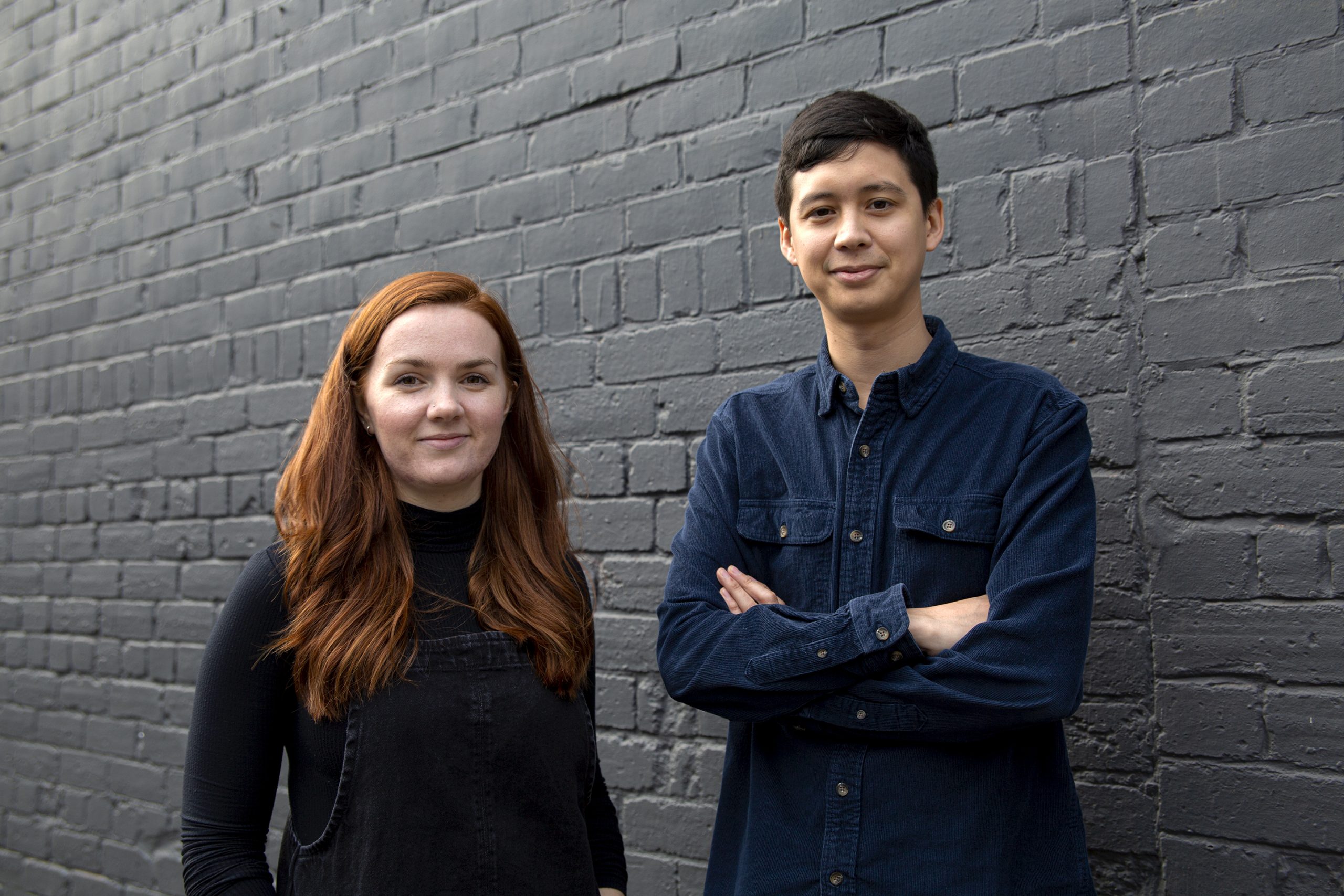 "The Xero Digital Health Check really helped give us a clear overview of our processes and how efficient they were. We were able to implement some small changes that help us save time every week."
Ellen and Henry Co-founders, Vida Creative
Featured blog
Blu Sky's Top 10 Xero add-on apps
Read on to find out which add-ons are getting great reviews from us, our clients and Xero too!
Read more