About Blu Sky
Taxes shouldn't have to be taxing.
We'll take care of 'the important stuff', so you can focus on running a successful, forward-looking business.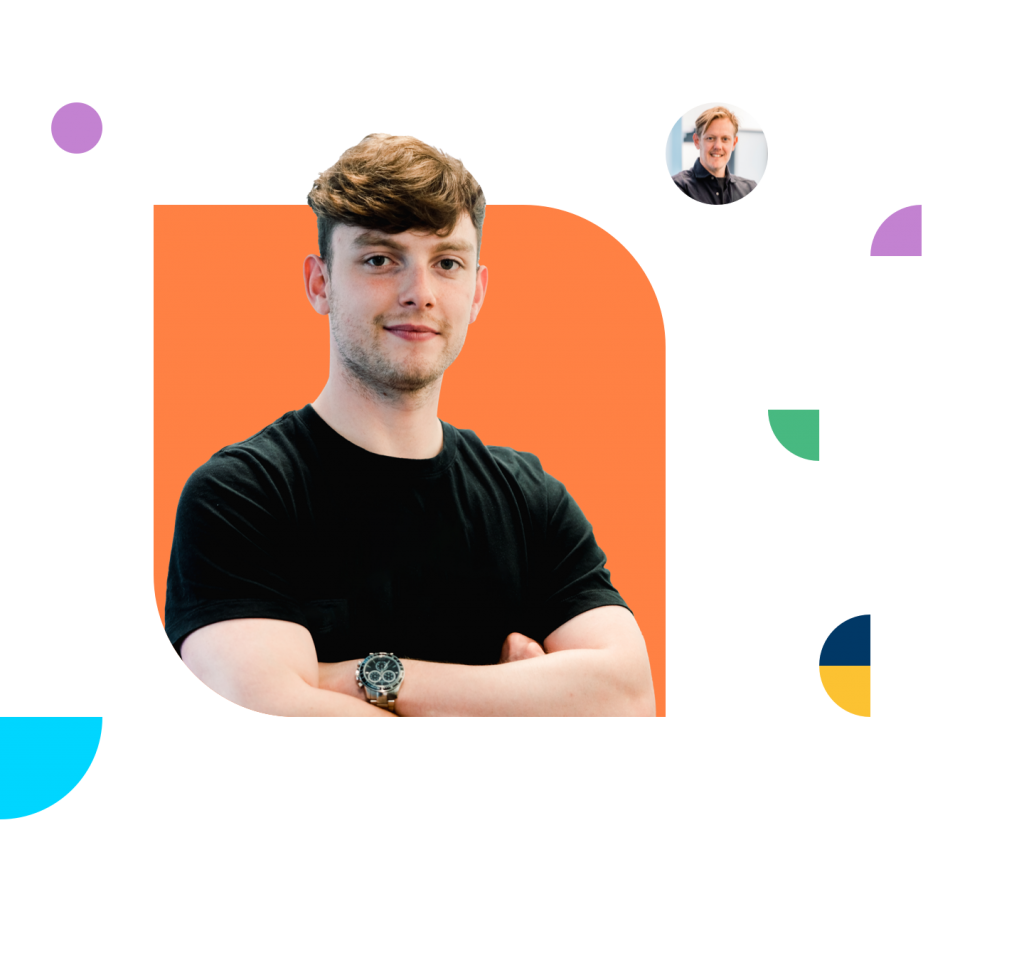 Blu Sky values
Do great things
Be able to demonstrate a growth mindset.
Be a pro
Do the right things, have a moral compass.
Have fun
Care about and enjoy what you do.
Our promise to you
If we don't keep our promise, we will work for free until you tell us you're happy again…
Never file late if we do, we will pay the fine
Provide information that you can easily understand
No last minute surprises with your tax bill
Our team
While our accountants handle individual accounts and we all have our own roles, we're a collective team of talented people from a broad range of backgrounds.
Dave Gibson
Co-Founder and CEO
Jon Dudgeon
Co-Founder and CFO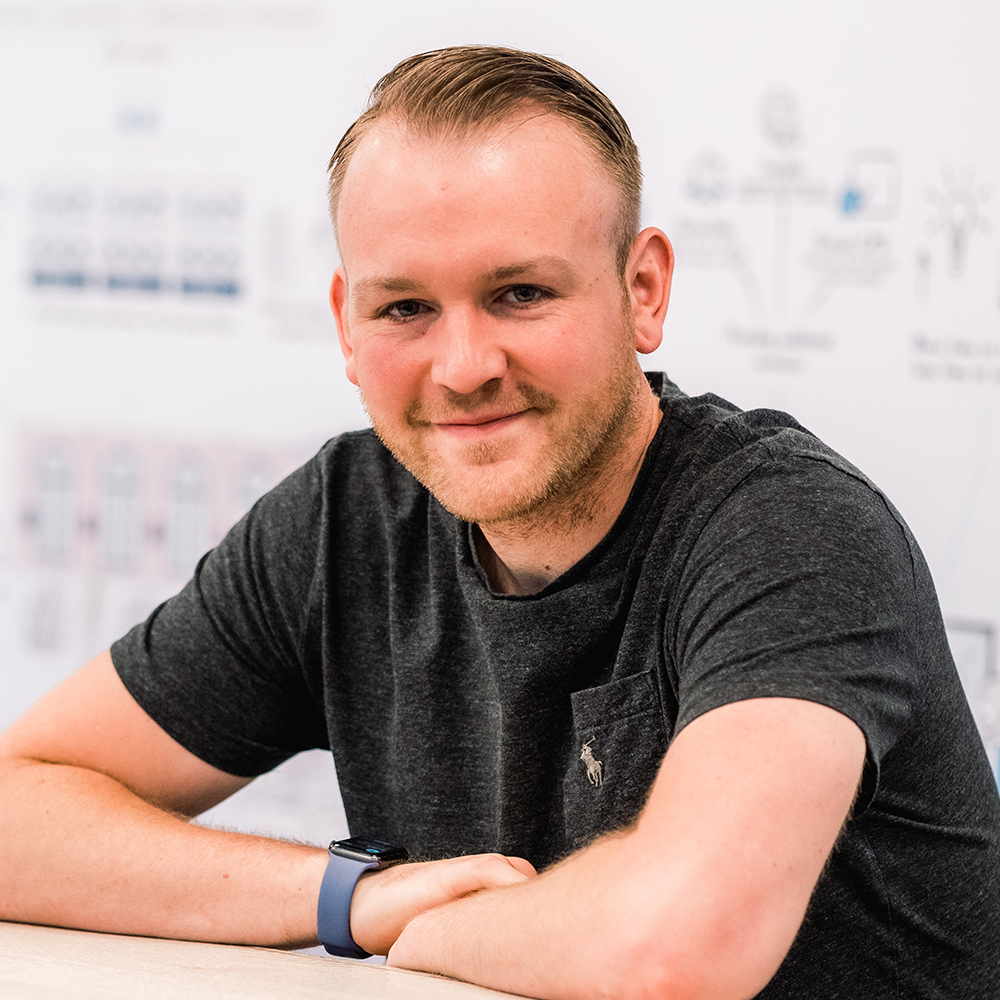 Steven Robinson
COO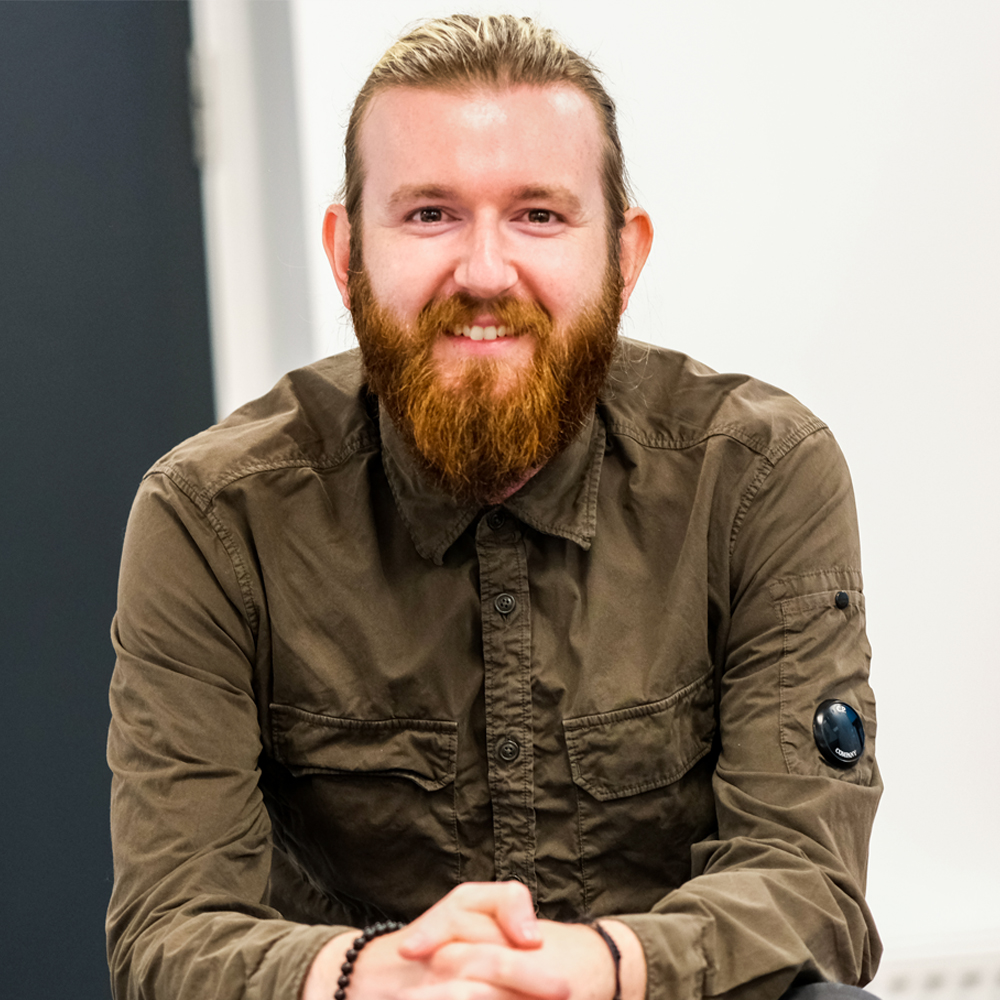 Nathan Embleton
Client Relationship Director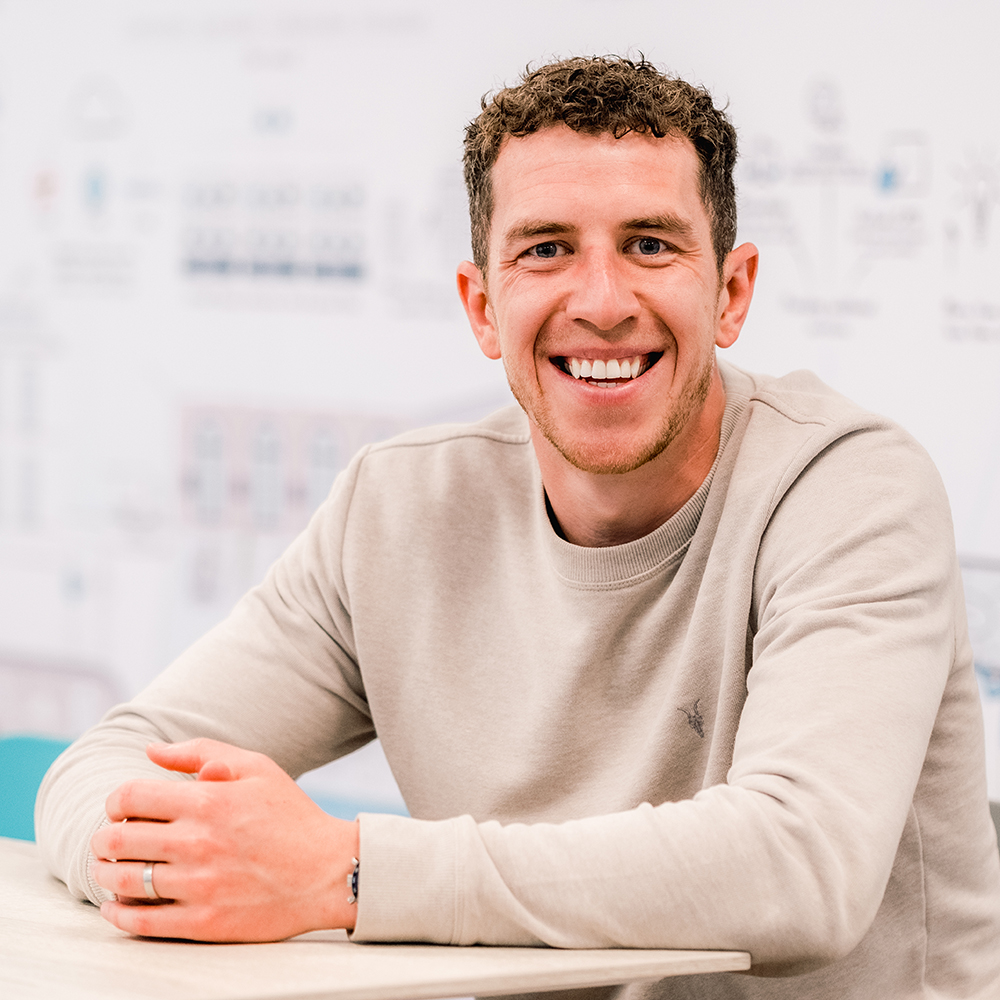 Jonny Smith
Client Relationship Director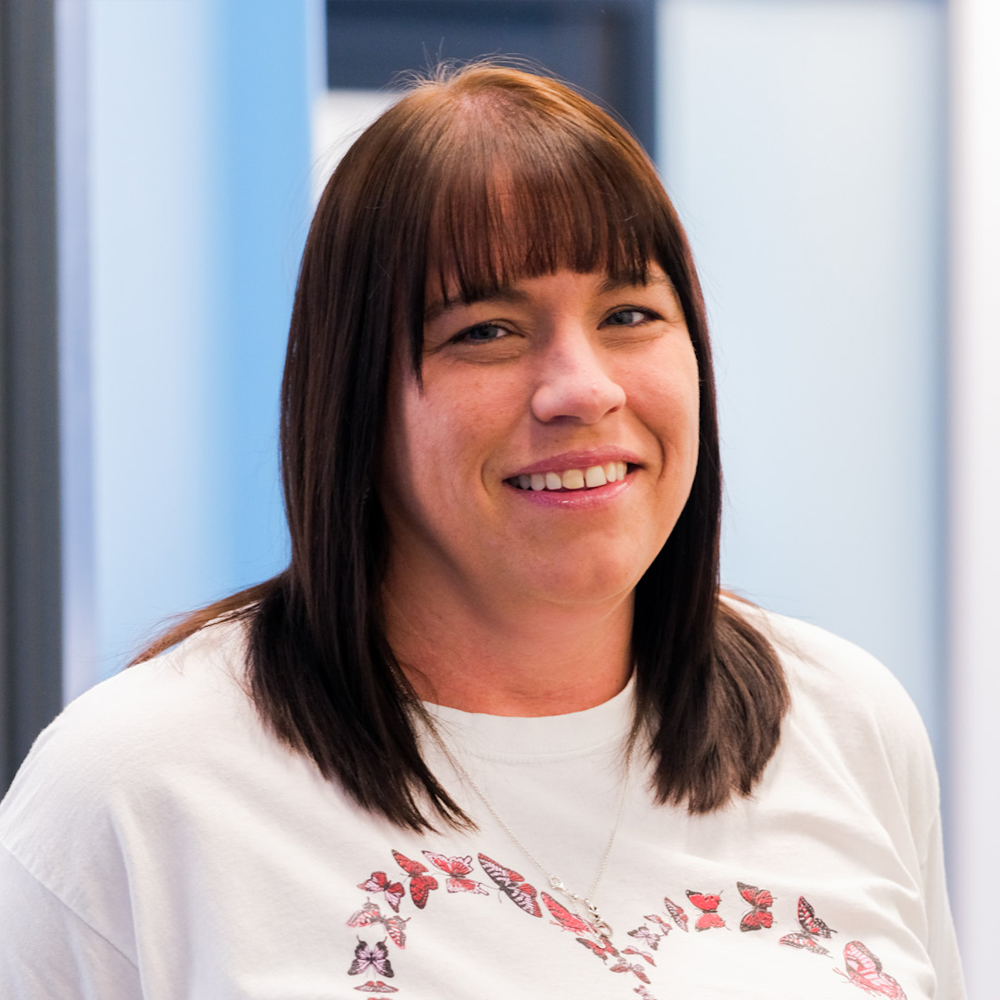 Paula Henderson
Payroll Team Leader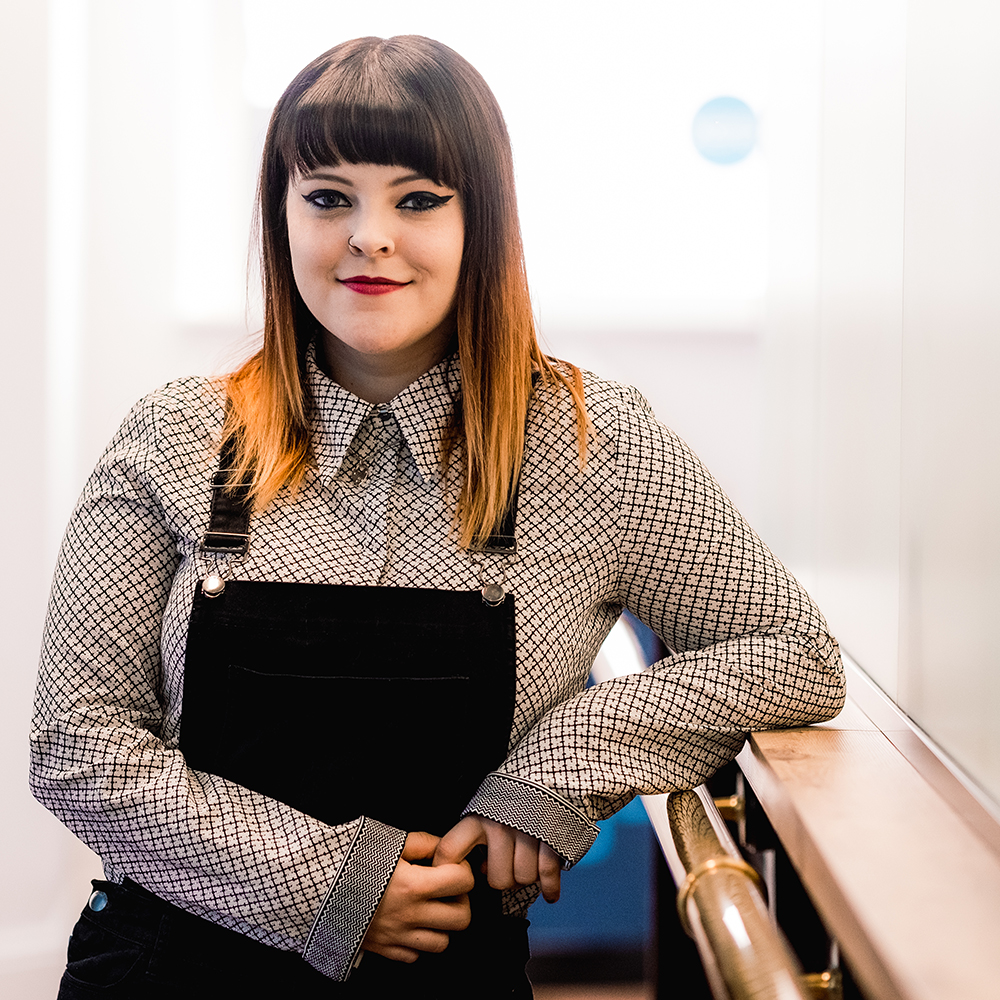 Charlie Griffiths
Tax Accountant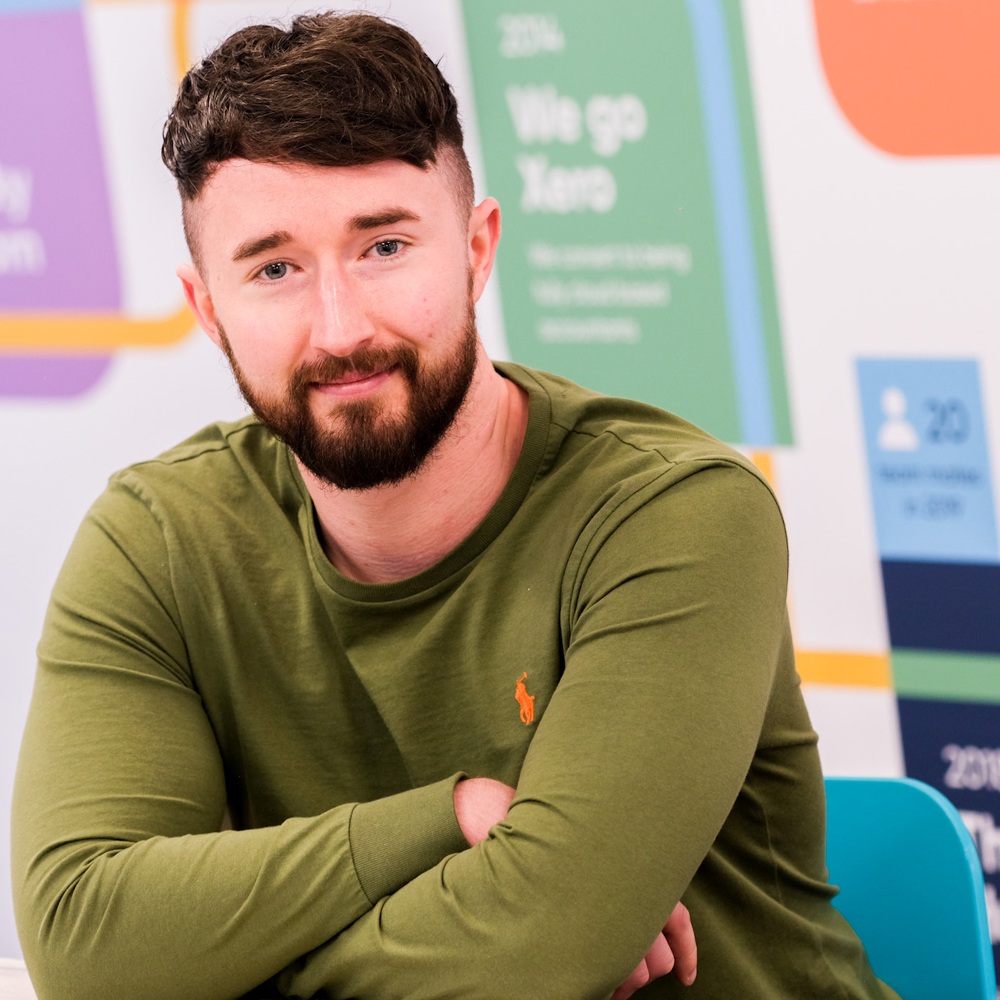 Lewis Miller
Cloud Accountant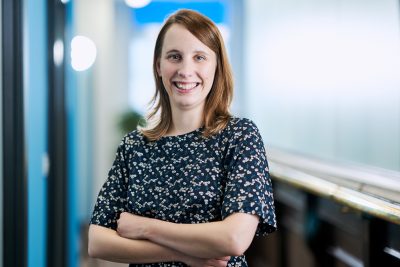 Helen Huntley
Year End Accountant
Brad Stewart
Cloud Accountant
Reegan Henderson
Payroll Apprentice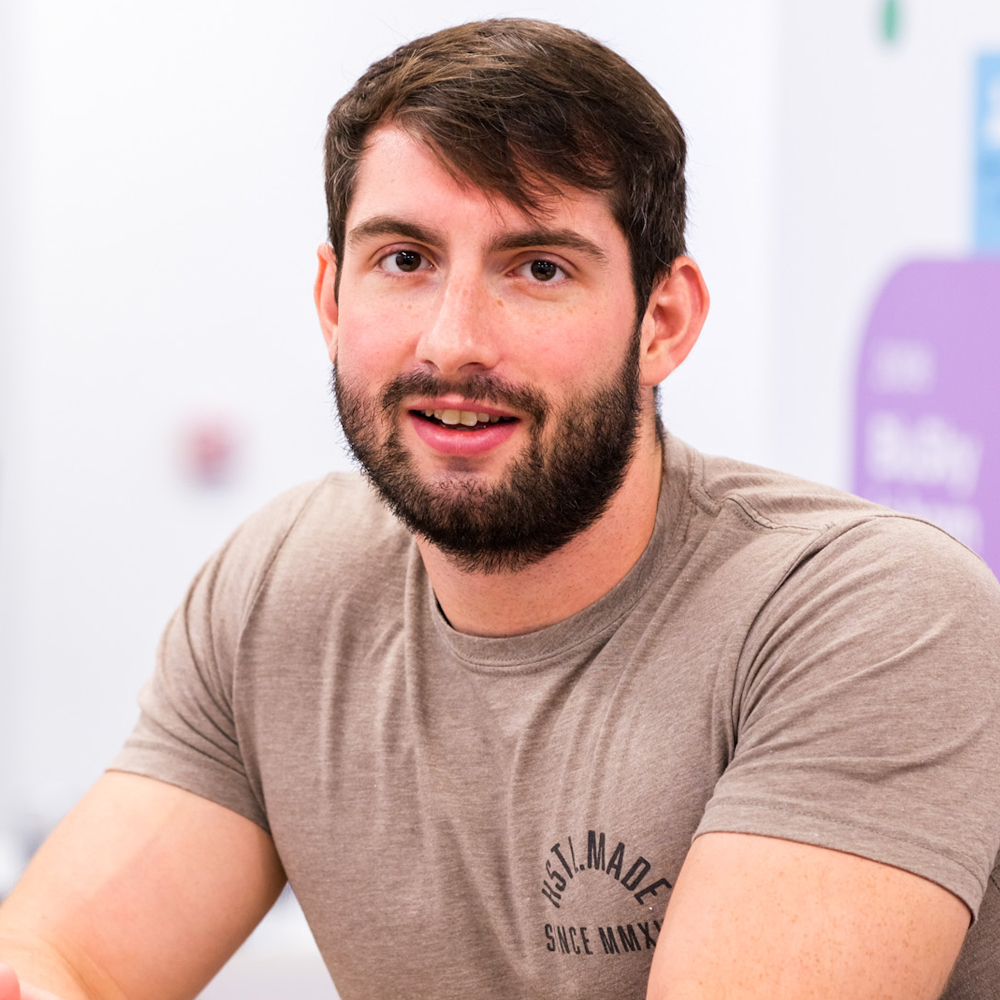 Chris Hall
Cloud Accountant
Mira Ejaz
Year End Accountant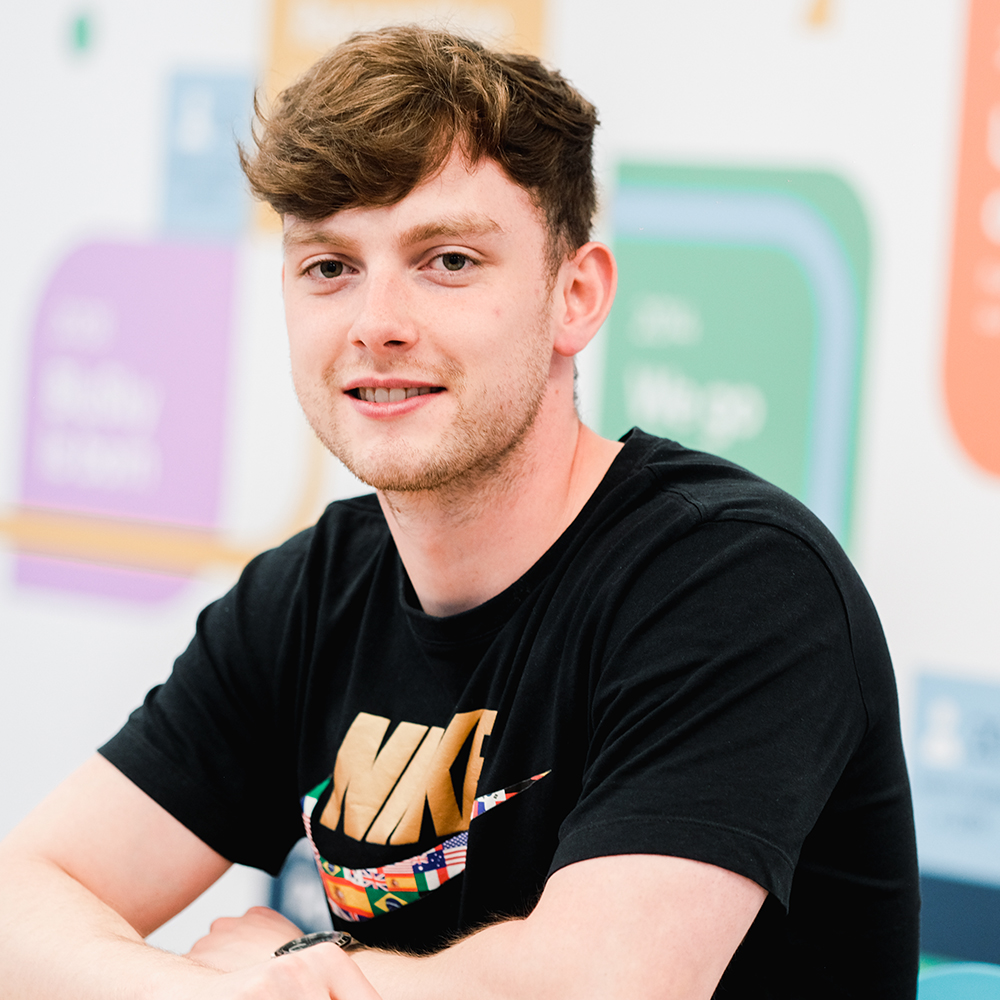 Matt Cotson
Cloud Accountant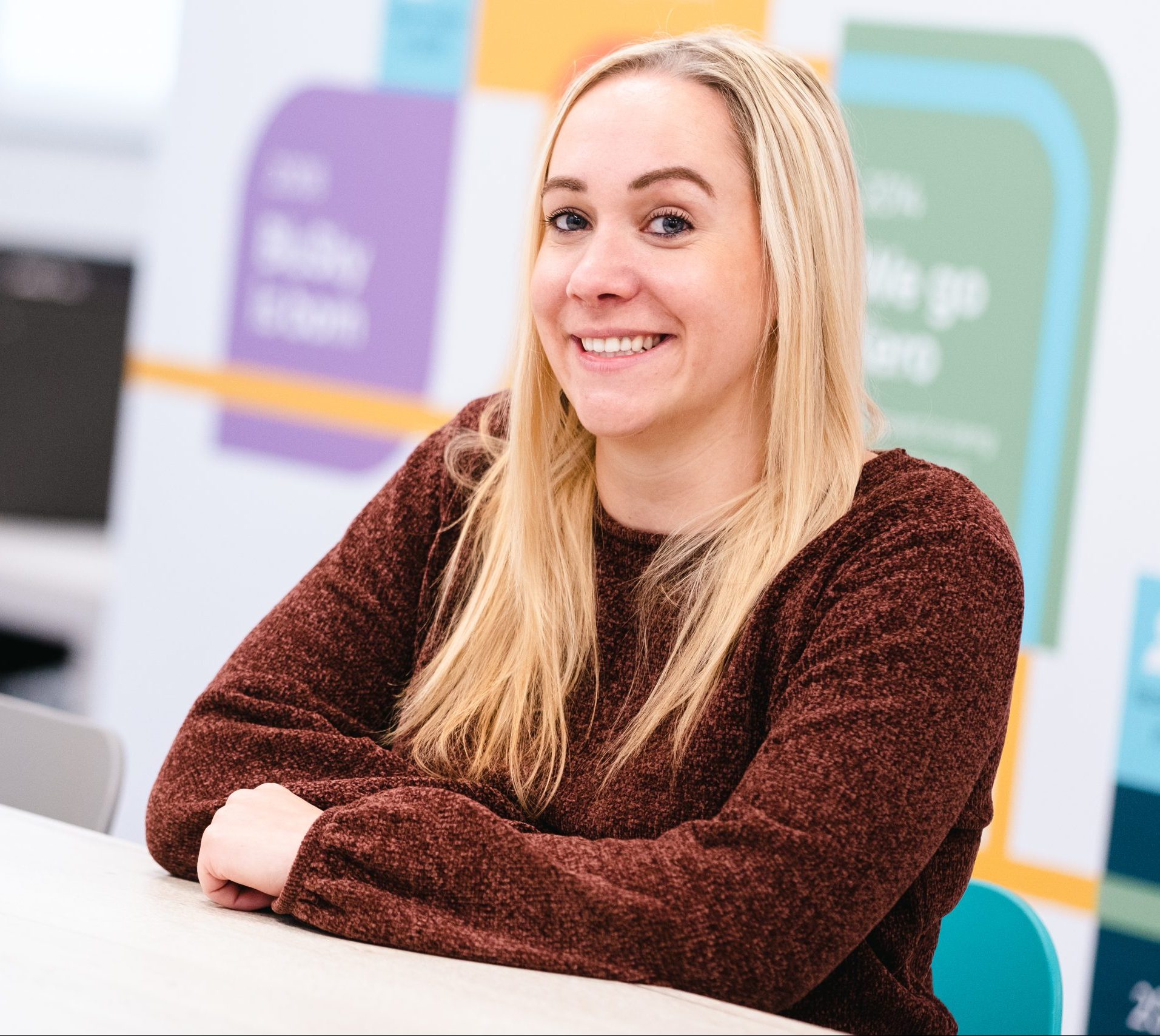 Chrissie Krappe
Client Relationship Director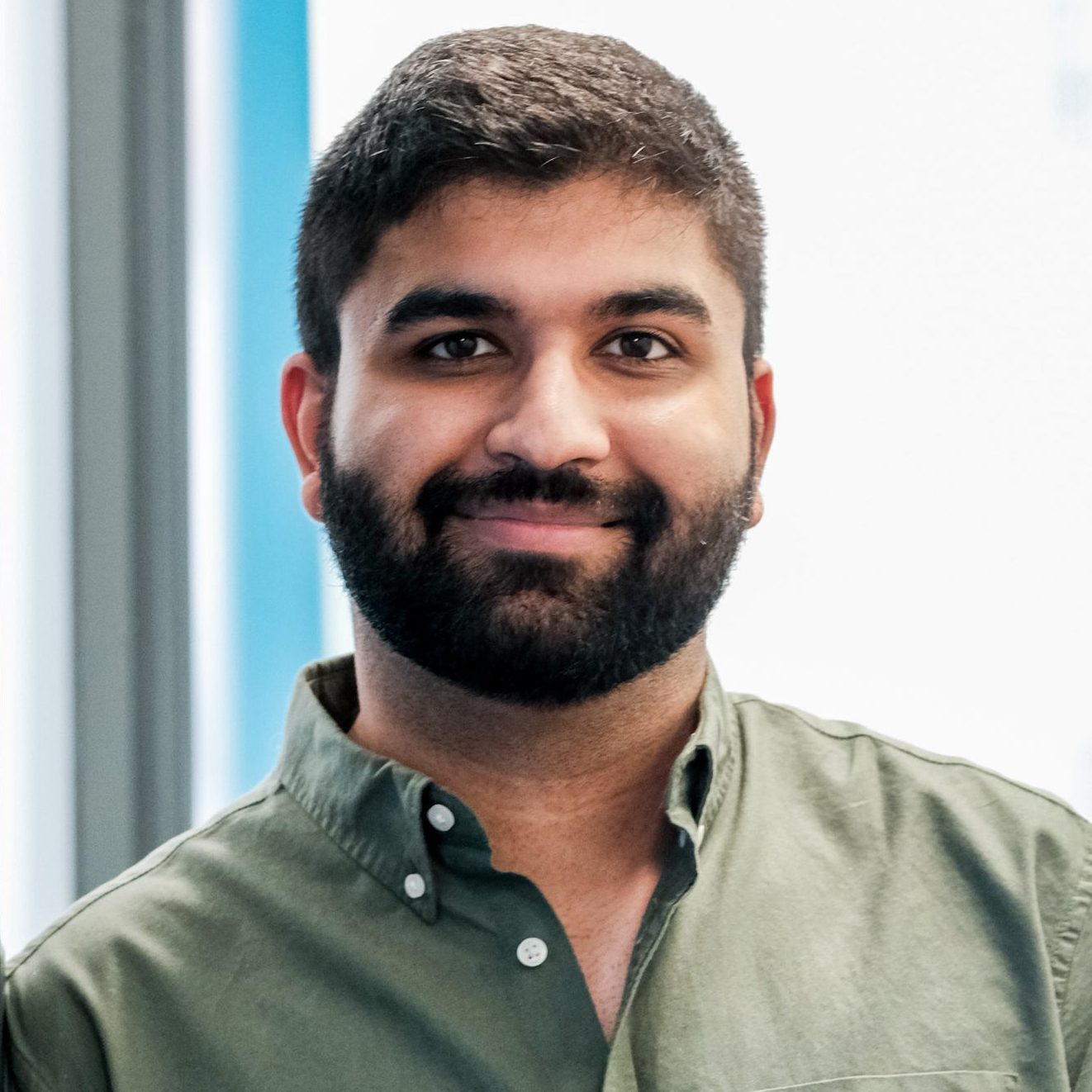 Josh Sanghera
Client Relationship Director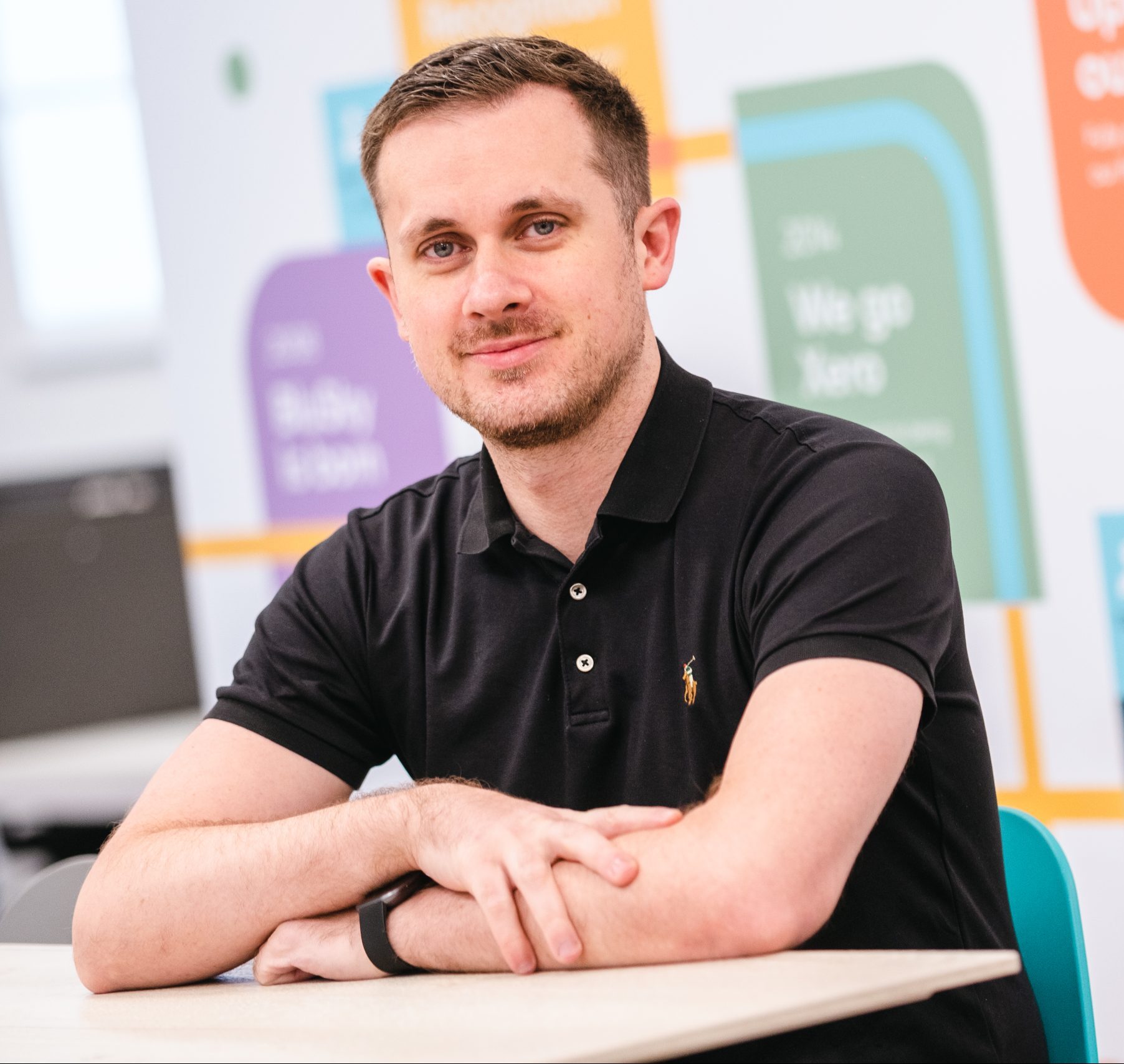 Ali Netherwood
App Advisory Lead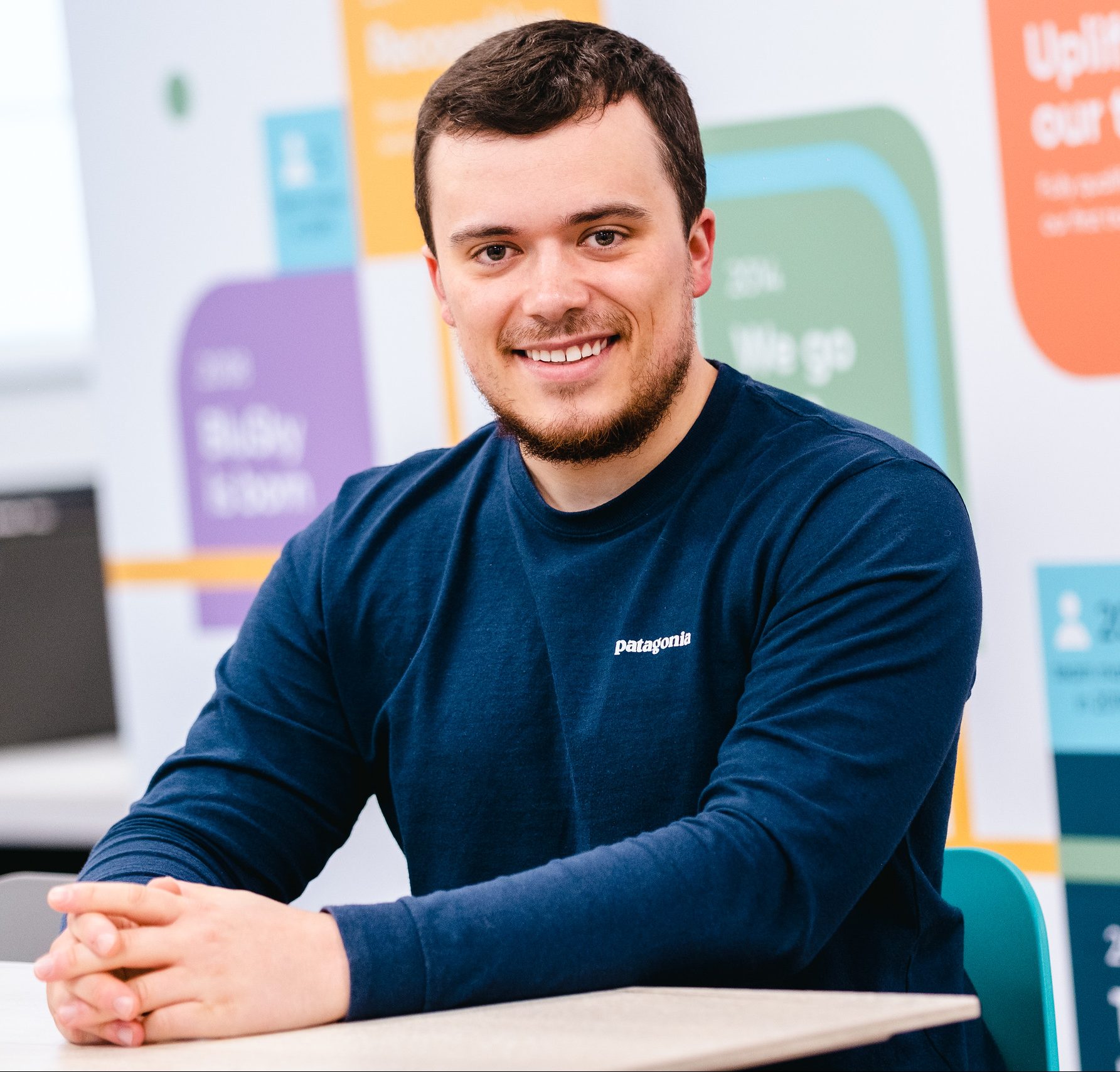 Andrew Taras
Cloud Accountant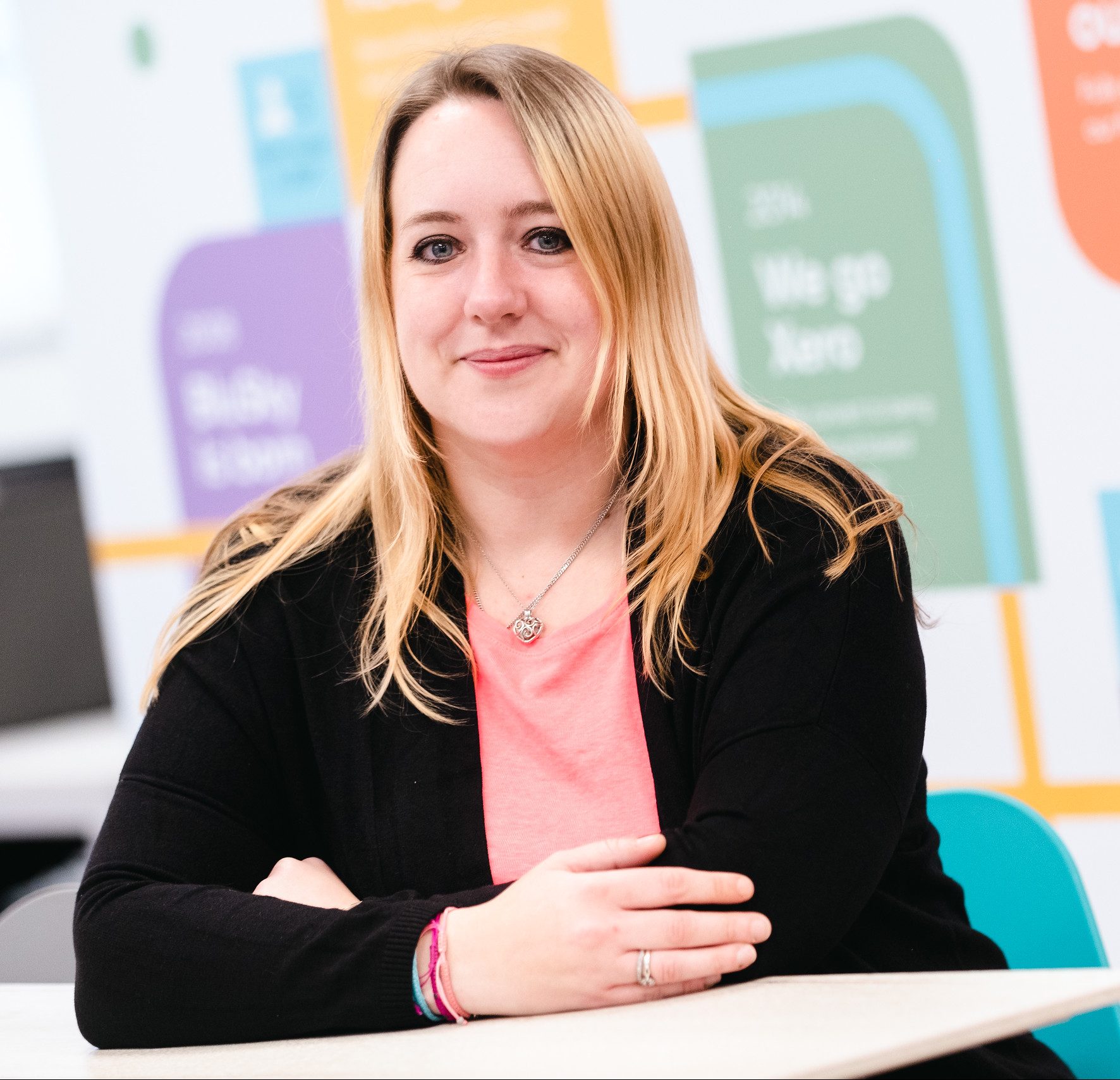 Bryony Fletcher
Cloud Accounting Team Leader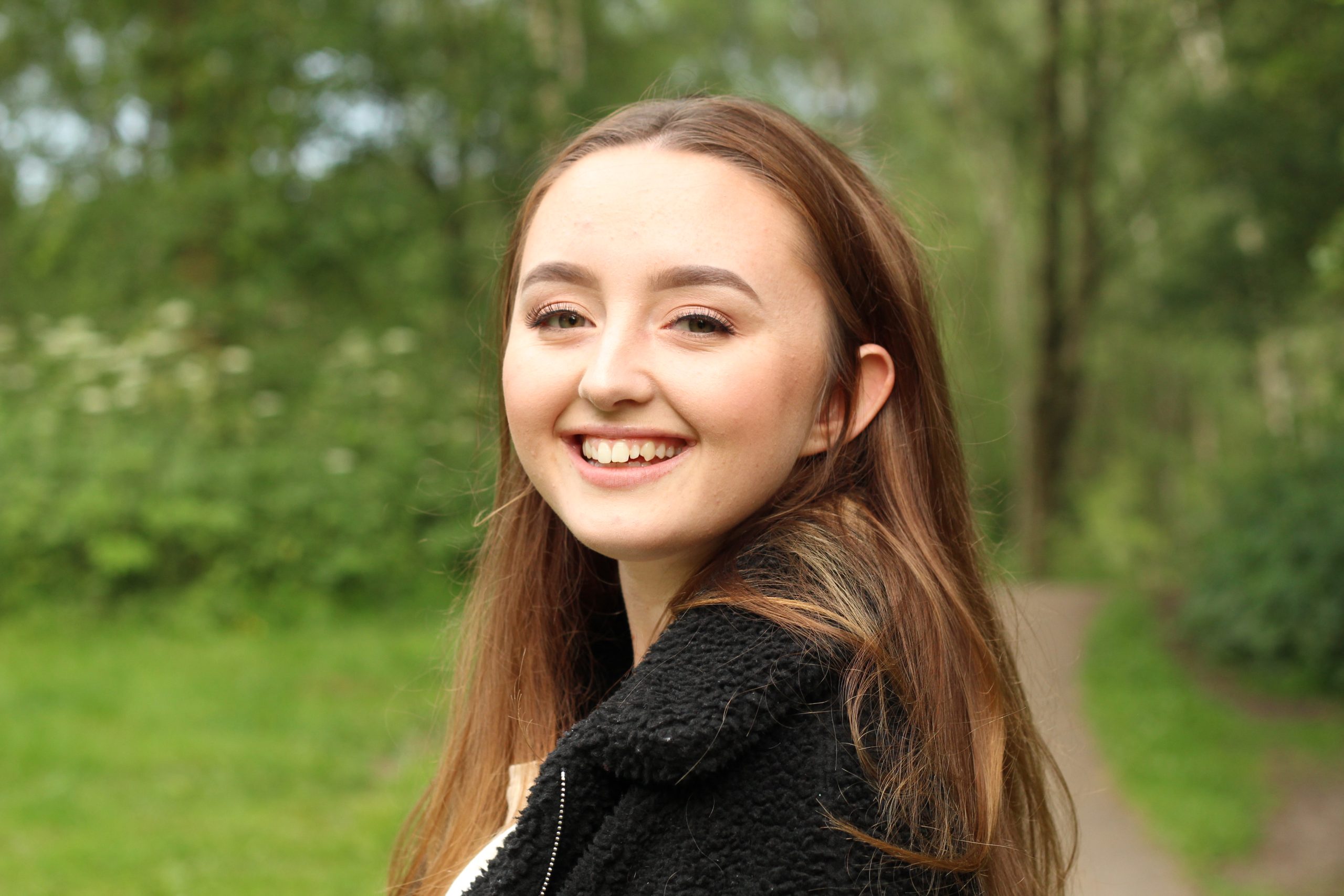 Alisha Parker
Cloud Accountant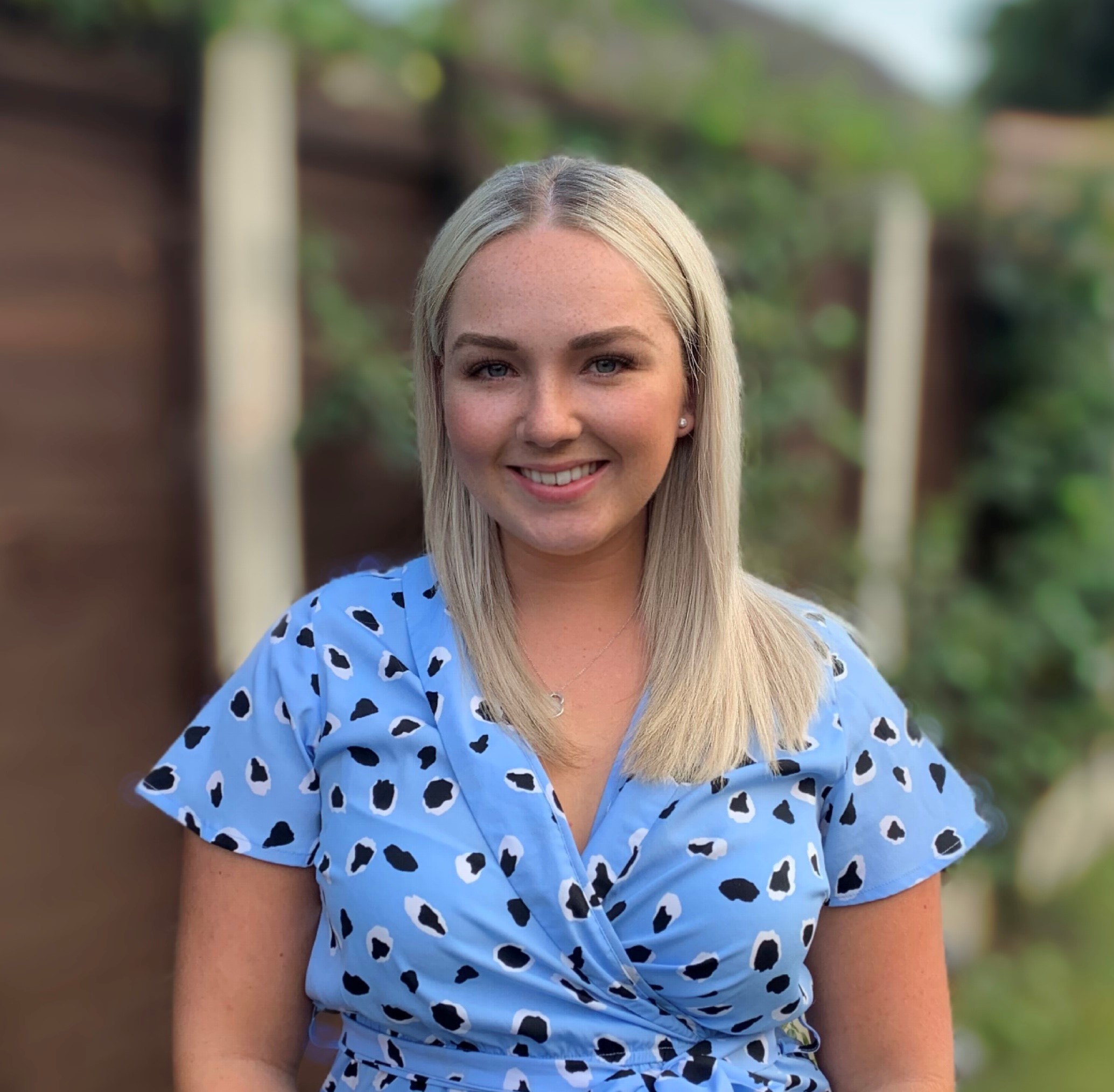 Laura Downs
Cloud Accountant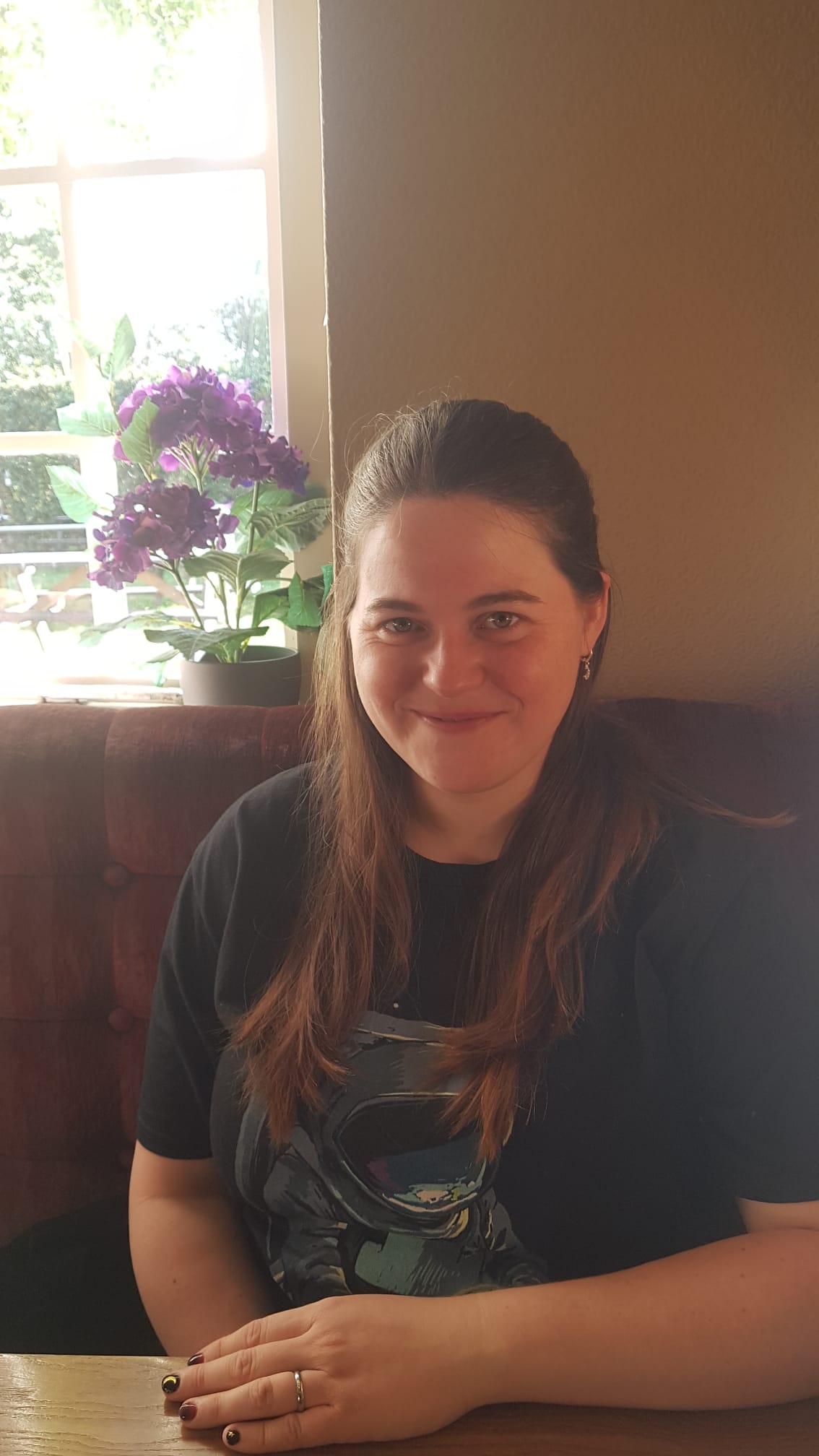 Danielle Clements
Cloud Accountant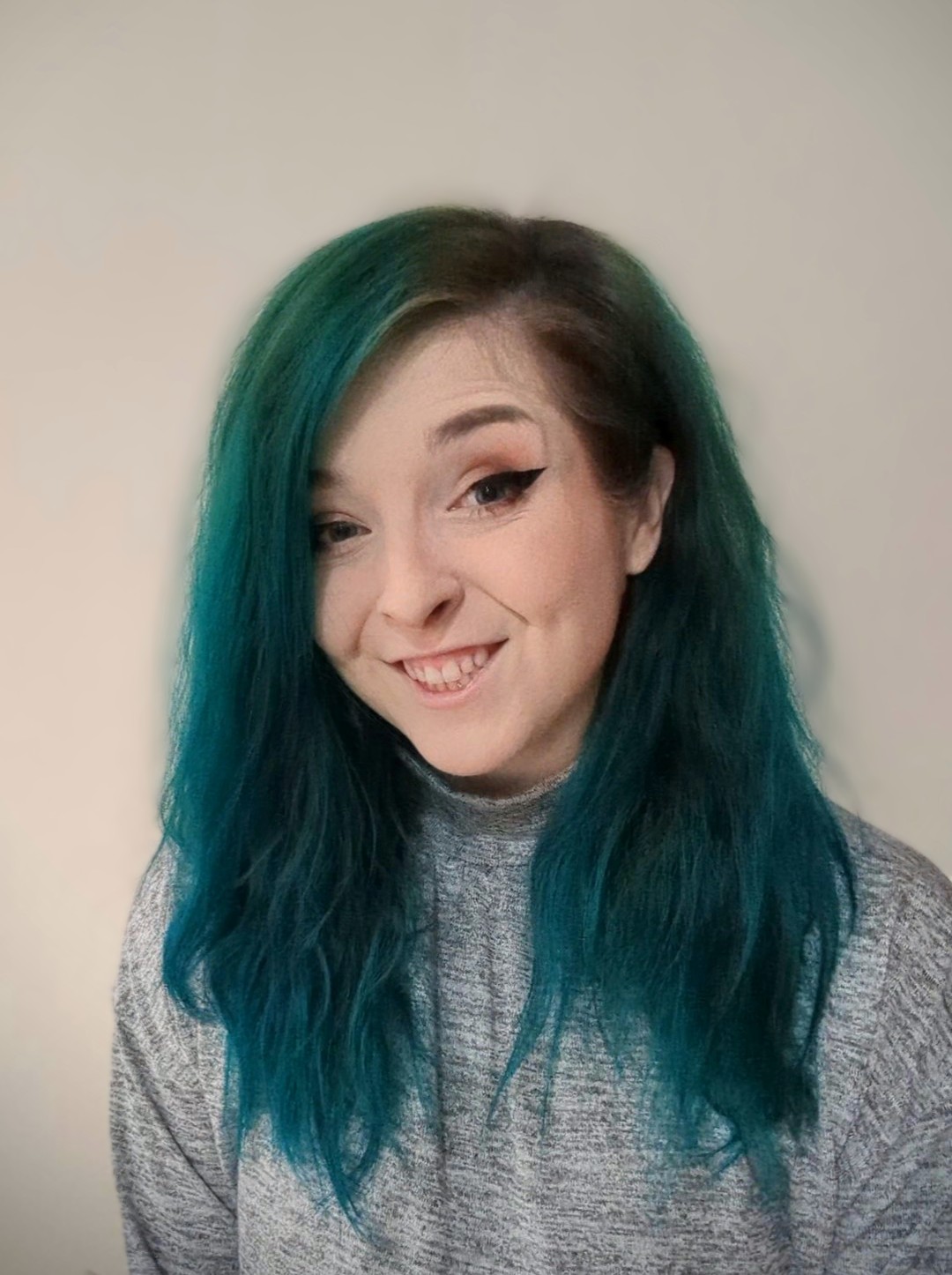 Nicole Third
Tax Team Leader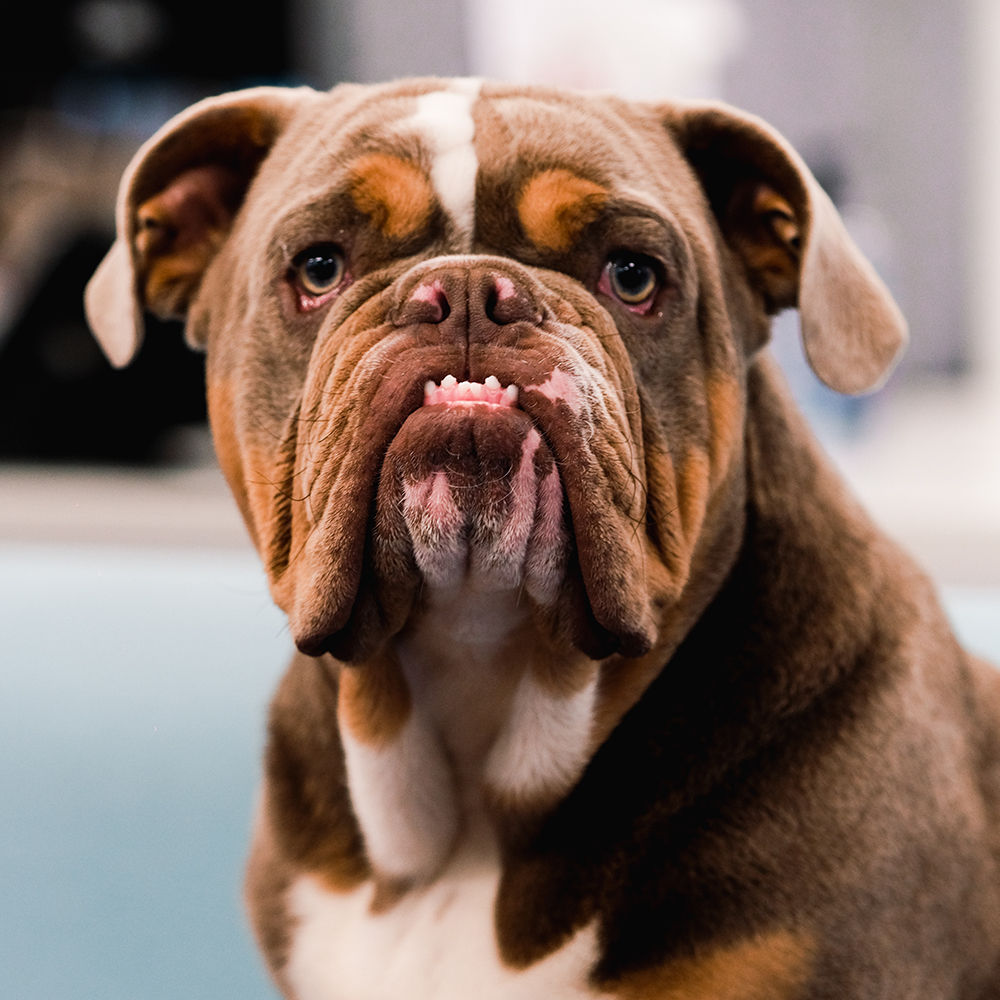 Roscoe
Head of Wellbeing