Growing your business? We're here to help.
Paperless technology for efficient accounting
Get technical cash flow forecasting support and financial control advice to help you scale with confidence.
Let's chat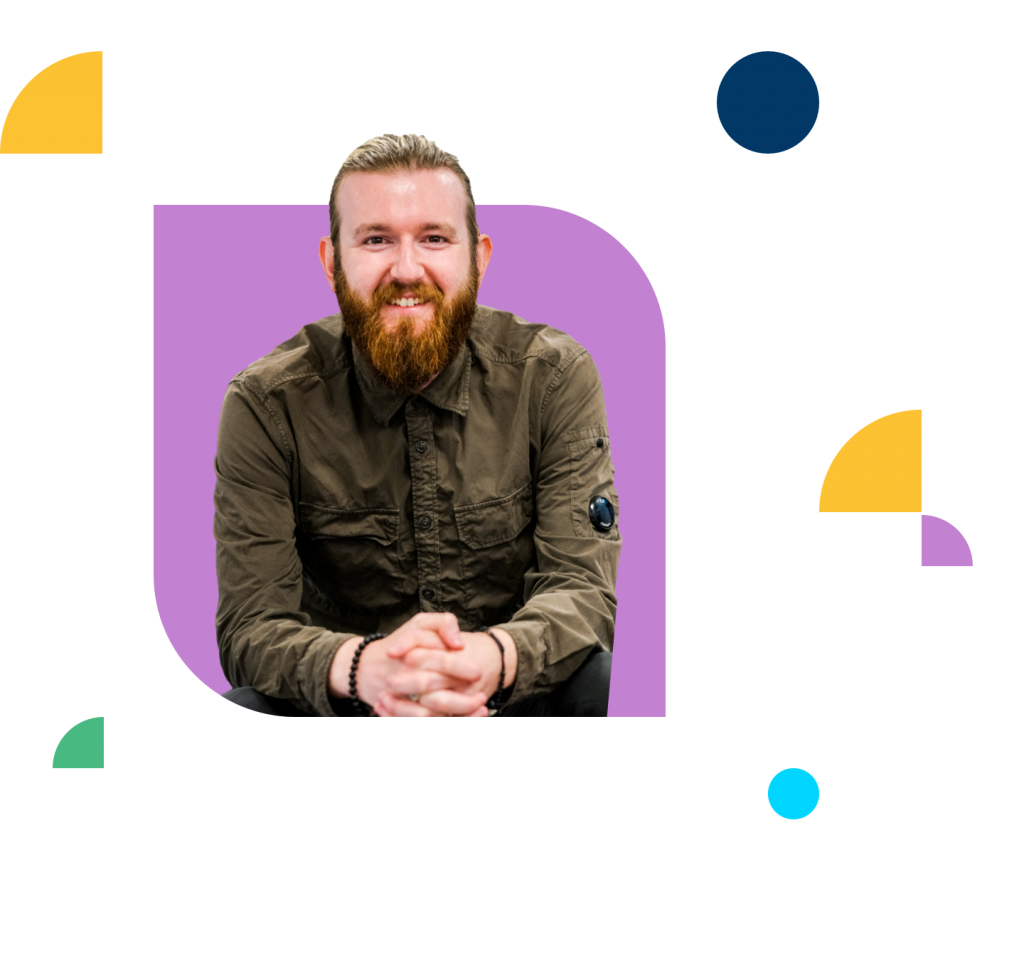 Plan for the future
We'll work with you to create a robust 12 month picture of your business, including profit and loss, and cash flow.
App supported guidance
Your budget data will be plotted in Xero, which allows you to benchmark your actual financial performance against forecasted expectations
Flexible forecasts
We can carry out our forecast as a one-off project, or a make it a more regular occurrence. Whichever you'd prefer!
App set up
App set up We'll review and establish a suitable Xero chart of accounts structure, and update Xero to reflect your new format
Smart reports
We'll work with you to construct an annual profit and loss budget, then update Xero to allow you to get reports from within the software.
Personalised forecasts
We'll get to grips with your commercial terms and key assumptions, then construct and present you with an operational 12-month Fluidly cashflow forecast.
Regular feedback
Schedule and facilitate a regular 'finance' meeting to include a review of management reports, cash flow forecasting and scenario planning
"Working with Blu Sky for us offers a simplified accounts process all in one place. Being quite young, technology is a big part of our day-to-day life. Blu Sky's use of technology, like Receipt Bank – take a photo and it's done, forgotten about – it really helped us focus on what we want to do."
Matt Mahatme & Jordan Palmer Co-founders, Lixir Ltd
Featured blog
Blu Sky's Top 10 Xero add-on apps
Read our blog to find out which add-ons are getting great reviews from us, our clients and Xero too!
Read more