Investment Readiness
Secure the investment your business deserves
Over the years we've helped business owners raise millions. Leave it to our team to get you investment ready.
Let's chat
More than financial advice
We'll walk you through the whole process and prepare everything you'll need to secure funding.
Experts in funding
Need help with angel investors, seed funding, venture capital? We can help.
Save time
Let us guide you through your funding options so you can focus on running your business.
Fact-finding
We'll gather information on your business and run through your business aims and goals so we can make suggestions and give guidance.
Forecasts and pitch deck
We can put together 3 way forecasts, pitch decks and a Capitalisation (CAP) tables based on your funding requirements.
Review and refine
You'll have time to review any information we've given you and we can work together to make any alterations. We can also help with contact details or introductions for the most appropriate source of finance for you.
Pitch, data and admin
We'll guide you through your next steps and help you submit any necessary documentation, prepare for and practice pitches, alongside being a sounding board where needed. We can complete and keep track of your SEIS/EIS documentation.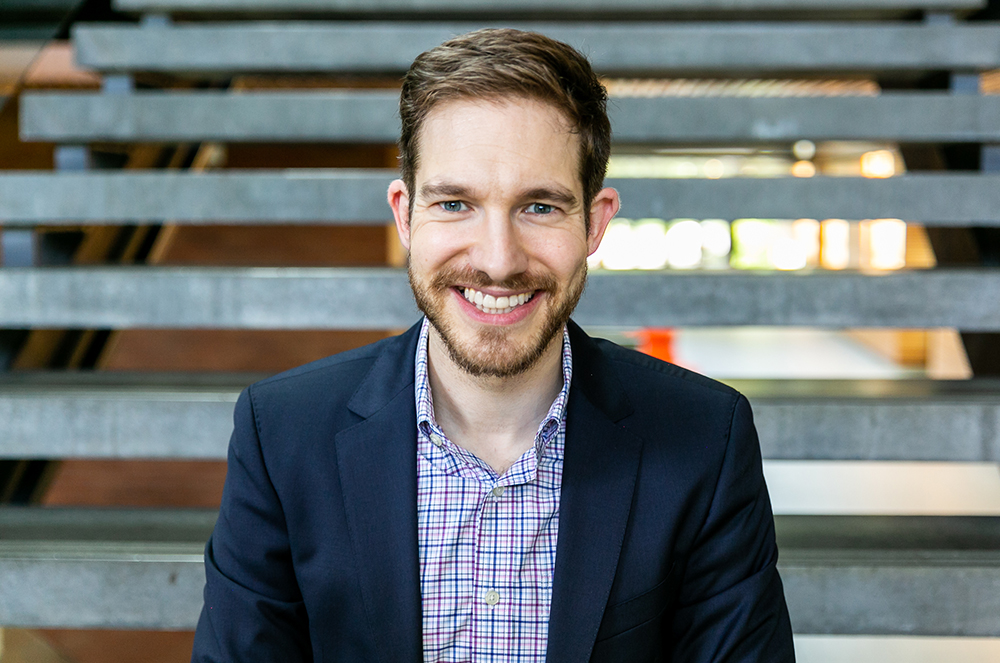 "They helped me think through the right tools and processes. Their sense of my blind spots was, well, spot on!"
Oliver Deacon Finance Coach