App Advisory
Paperless technology for efficient accounting
Checking your finances has never been easier. Connecting the right processes to the right technology can save you time and resources, so you can focus on your business.
Let's chat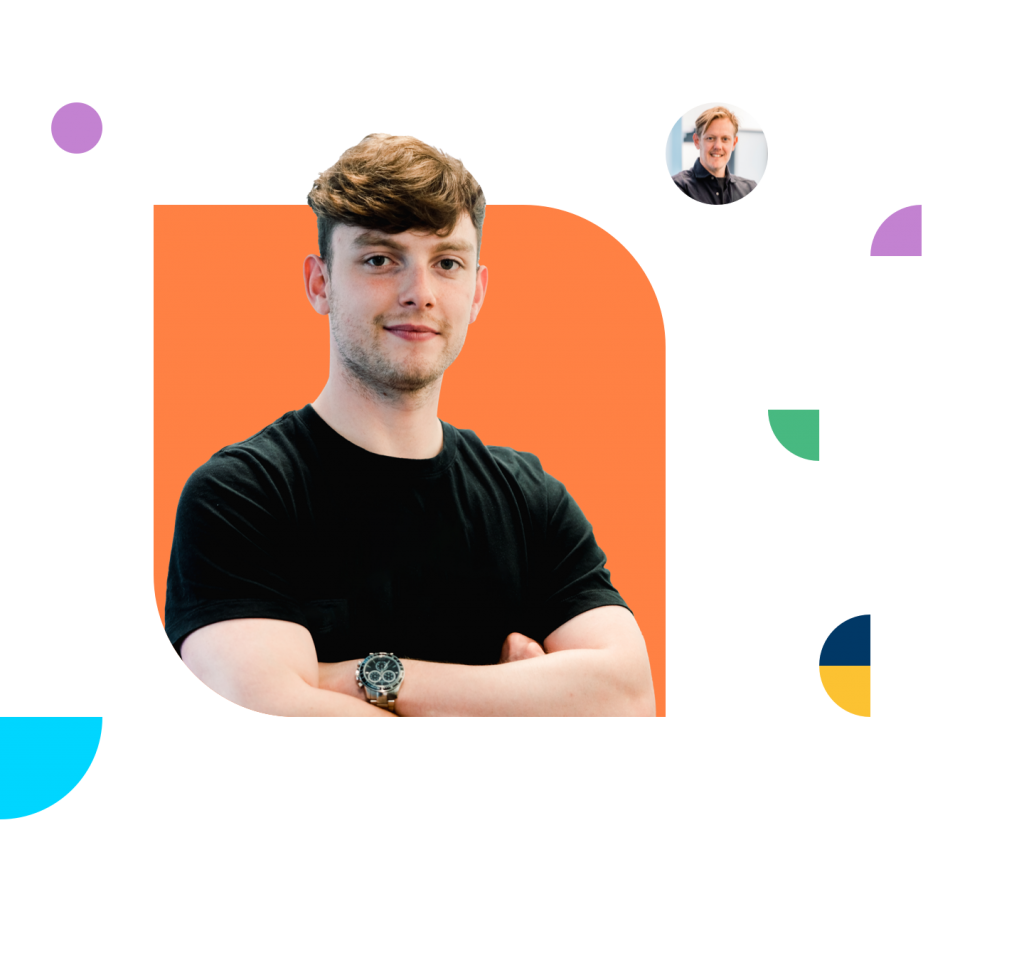 Tech first
We're paperless, and pride ourselves on using financial tech to give you real-time information when you need it.
Get rid of the admin
Take the pain of manual processes away, so your finance team can spend time doing the things that add value.
Free up time
Build a financial app stack that's going to support the operations of your business as you grow, and give your team back valuable minutes in the busy days ahead.
Start using tech to your full advantage
Xero digital health check
A Xero digital health check, helps you delve into your data, evaluate your processes, and give you an overview of how well everything's working. So you can be sure there are no skeletons lurking in your finances.
Tech set up
We help you find the Xero software app integrations that'll save your team time, including automated supplier and payroll payments, credit control and customer payments.
Reports and video explainers
We'll give you reports that you can view anytime in your Xero account, with a quick video explaining exactly what you're looking at.
Cloud migrations
If you're not already using cloud accounting software or your DIY efforts haven't been successful, we can migrate your financial processes into the cloud.
Finance function MOT
Based around your needs and goals, we'll recommend tech and processes that'll enhance your finance function overall.
"Blu Sky offers a simplified accounts process, all in one place. Being quite young, technology is a big part of our day-to-day life. Blu Sky's use of technology, like Receipt Bank – take a photo and it's done, forgotten about – it really helped us focus on what we want to do."
Matt Mahatme & Jordan Palmer Co-founders, Lixir Ltd
Featured blog
Blu Sky's Top 10 Xero add-on apps
Read on to find out which add-ons are getting great reviews from us, our clients and Xero too!
Read more