Accounting for Pre-Seed Funded Companies
Feeling the pressure of raising your first round of funding, whilst currently taking steps to finalise your product or service?
Let's work together to look ahead, do some planning and forecasting so you can map out your growth journey and give those investors what they need.
Let's chat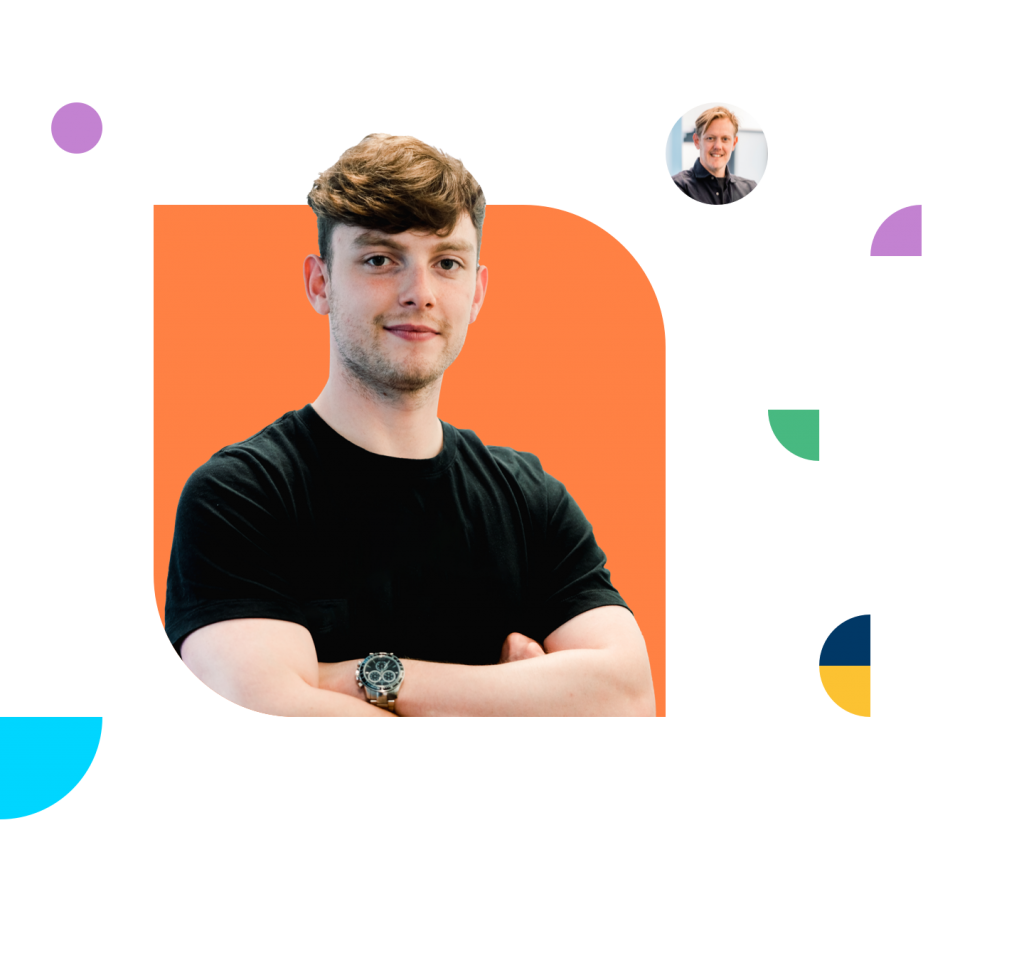 Investment expertise
Growing through investment follows certain stages, each with their challenges and quirks. Our team provides expertise on the things you need to know, from pre-seed through to Series B funding.
Dedicated support
There's a never-ending list of questions when you're first starting out. We work with pre-seed businesses to understand your objectives and ensure you're doing things in the best way possible to achieve your end goal.
Free up your time
You're busy developing your business. Leave the niche accounting and tax knowledge to us so you can focus on getting your idea out there.
Real talk
There are things you need to think about at pre-seed stage which will matter later on in your investment journey. We explain the impact of each of your decisions – without the jargon.
Tech first
Things change fast when you're a start up. We use the latest accounting tech, so you have current figures and future forecasts in the right format for things like investor presentations and applications.
More than cashflow advice
We really do get the unique things that businesses going for investment need to consider. Our team are here as an extension of yours, to guide you in the right direction for future success.