Where are you on your journey?
Our Services
Leave the compliance to us so you can sleep at night.
Get more cash into your business, quicker!
Coaching and strategy for the future.
Businesses we work with
Your business model is different. Thankfully, so are we.
Time for a refresh and planning for the future.
Make your financial processes as state of the art as your manufacturing processes.
Some Blu Sky Thinking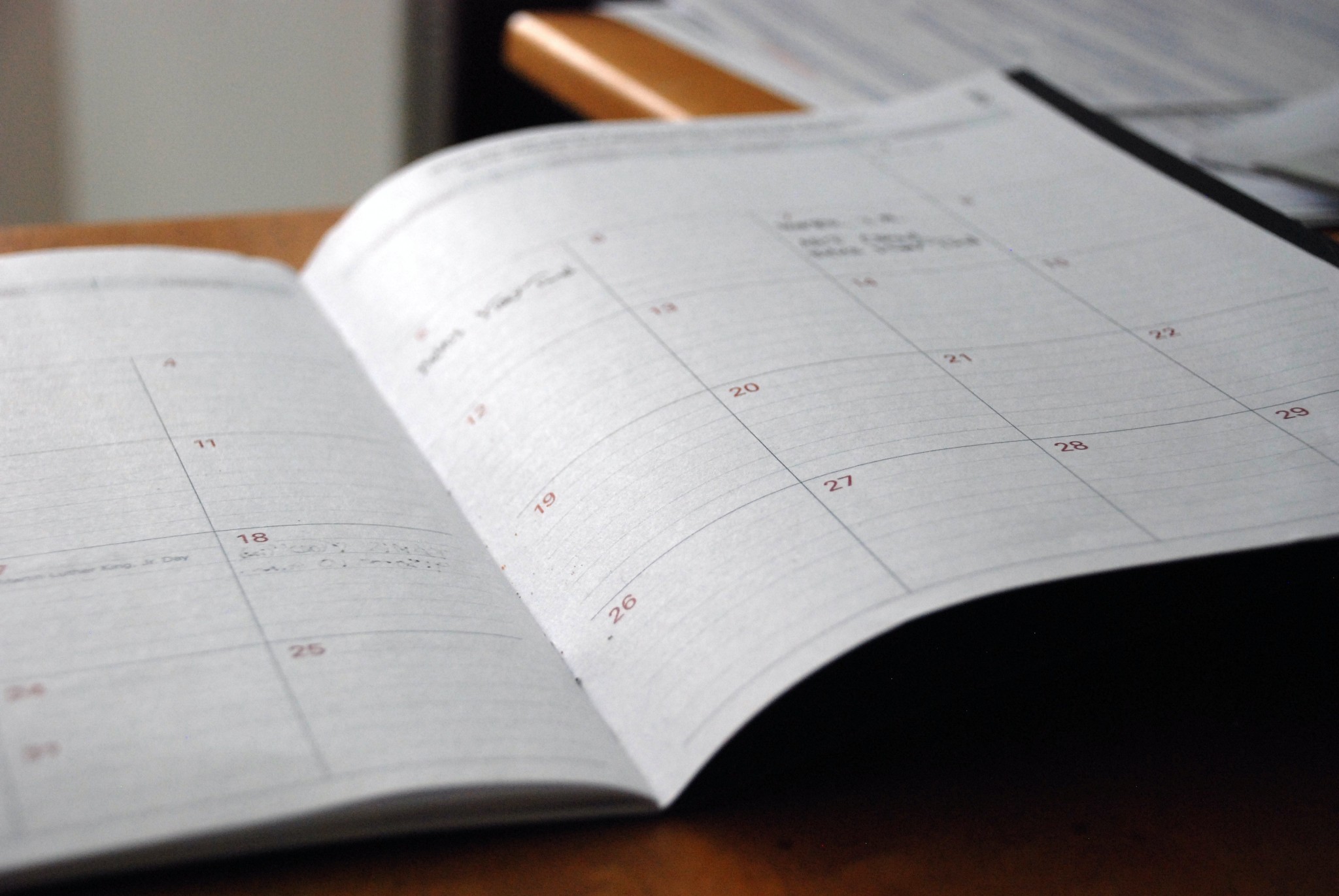 A new tax year means new UK income tax rates, allowances and limits. It's also an excellent time for business owners to evaluate their business' progress or to start saving for a rainy day. Within this blog we explain the latest changes and what's new in 2021.