Accounting for Business Exit
Ready to exit your business?
We can help you prepare everything you'll need to wrap it up.
Let's chat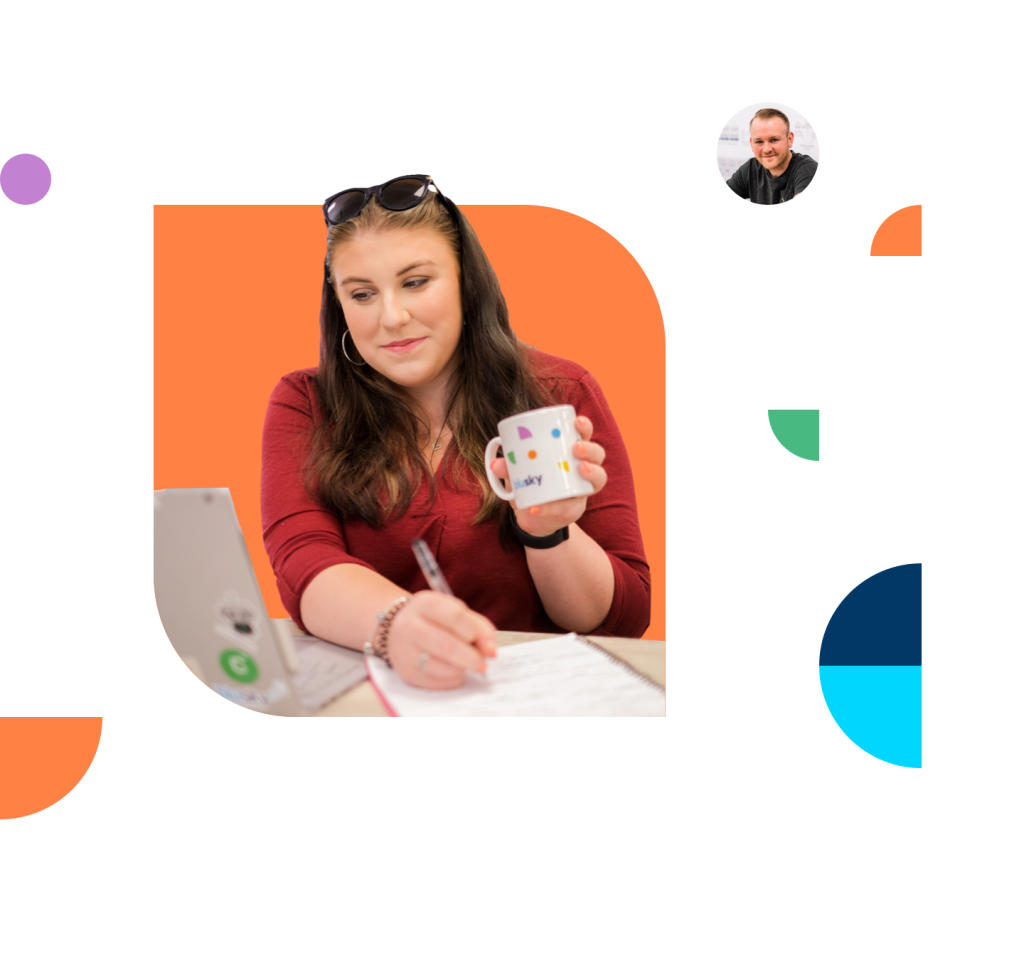 Dedicated support
We know that exiting your business needs to be handled with care,  so you can sleep easily whether your company is due to be completely dissolved, transferred to another person or business.
Free up your time
You'll want to start planning for whatever is next, so we're here to free up your time so you can do exactly that.
Real talk
You need to know exactly what position your business is in, what needs to be done and how your accounts are looking. We'll keep it all clear and concise.
More than financial advice
We've worked with businesses at every stage, starting out, scaling up and winding down. We want what's best for you and your team, no matter what stage you're at.
Accounting Essentials
You'll still need all of the essentials at this stage, people still need to be paid and records updated, we can make sure everything is ready for your exit.
Business Insights
Business insights will help you understand your historic and current numbers so you can effectively plan for the future.
Tax Insights
Understand any final tax obligations. Along with ways you can save money on both personal and business tax.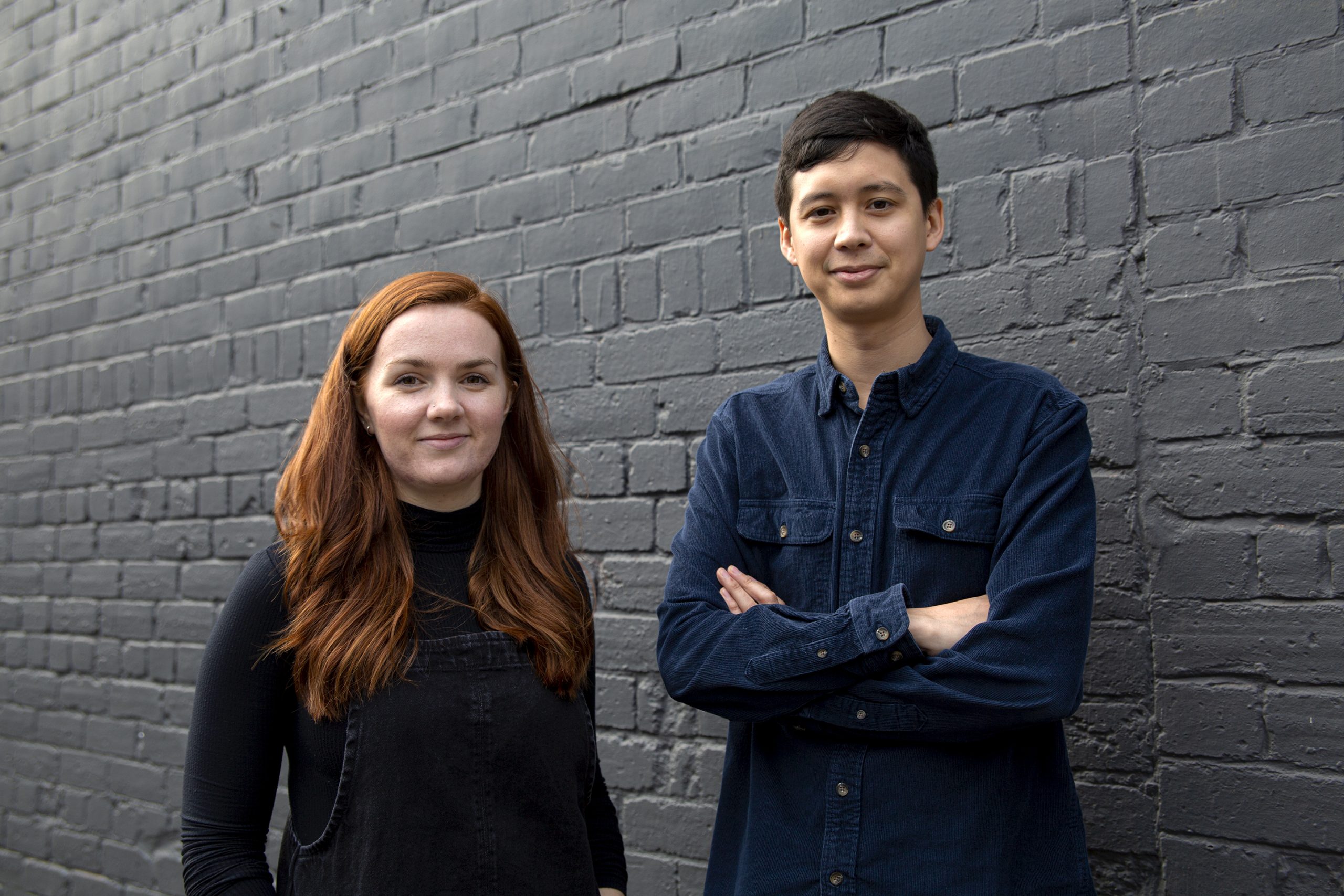 "It's great to know we have a team on board who can understand where we're coming from as a growing tech business. They're proactive and stay up to date, which is exactly what we need as we're at an important stage in our business journey."
Ellen and Henry Co-founders, Vida Creative
Featured blog
How to Create a Smart Business Exit Strategy
A well thought out business exit plan can really be beneficial when the time comes. It'll make the process much smoother.
Read more