Scaling Businesses
High-growth accounting for large businesses
Strategic financial support, and a team to plug the gaps of the tasks you can't take care of in-house.
Let's chat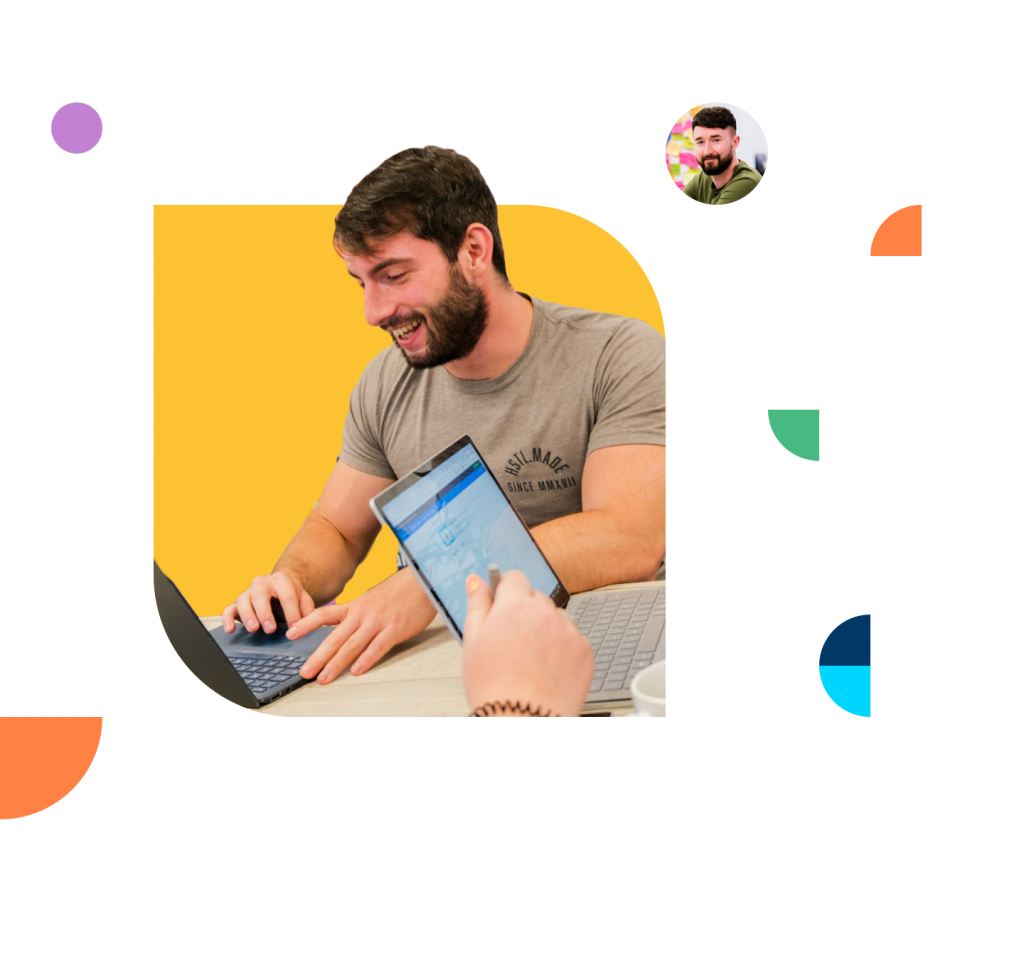 Tech first
We're paperless, and pride ourselves on using financial tech to give you real-time information when you need it.
Thrive with financial tech
Perfect for large and scaling businesses, Xero is our software of choice. We advise on the app integrations that'll give you the most valuable insights.
Free up your time
From acting as your financial controller to giving advice on processes, we'll make a support plan that works for us both.
Get expert advice
As you know, larger businesses come across more complicated finance issues. We do the problem-solving for you.
Save time
Which accounting tasks take up unnecessary time in your business? That's where we come in.
Count on us!
We want you to have the best experience working with us. So you can pick up the phone to an open-minded, friendly person when you need support.
How we help
App advisory
Financial tech scales with your business. We advise you on the best apps for your company's specific needs and integrate them for you too.
R&D Tax Credits
Accelerating innovation is what we do. Your R&D Tax Credit is one of the perks we can help you with.
Strategic forecasting
You've got big plans which probably rely on board buy-in. We understand where your business wants to be and prepare forecasts that map out how you'll get there.
Due Diligence
Debating a business purchase? Want to know how your business would perform under scrutiny? We're registered auditors so can lead you through the process.
Reporting
Are you hitting your financial KPIs? We'll keep you updated with accurate reports that show the relevant information that your business cares about.
Accounting Essentials
All of the accounting basics that you might need support with from Payroll to Bookkeeping.
Blu Sky have been our accountants now for more than 4 years and been with us from early start-up to where we are now – and they have helped us every step of the way."
Trevor Norman Co-founder, Peak Performance Partnership Ltd
Guest Blog
Why get your finance processes right at startup stage?
Oliver is a Blu Sky client, so he's also been kind enough to include some information on how Blu Sky helped him as a startup, and continues to support him as the business expands.
Read more