Tax Planning
Expert tax advice from expert accountants.
Get your tax taken care of, while you grow your business.
Let's chat
Save money
Tax planning advice that'll save you money on your tax bill, and give you more funds to spend on your business.
No unexpected surprises
With our help, you'll have everything planned out, so you know exactly which taxes you'll be paying and when.
Get expert advice
There are more taxes and tax rules than ever before for a business to navigate. When you work with us on your tax planning, we will share our years of expert knowledge, so you can make informed decisions.
We're experts
The rules for EMI schemes are complicated and it's important you use someone who knows and cares about what they're doing. Welcome to Blu Sky! We can Liaise with HMRC to set out the share values and iron out the intricacies.
We'll set out the best options for you and your team.
We'll guide you through your options to make sure that every aspect of your package is tailored to your team and business.
We've done it all before
This isn't our first rodeo. We've helped lots of tech, digital and growing businesses build amazing employee packages that work for their team.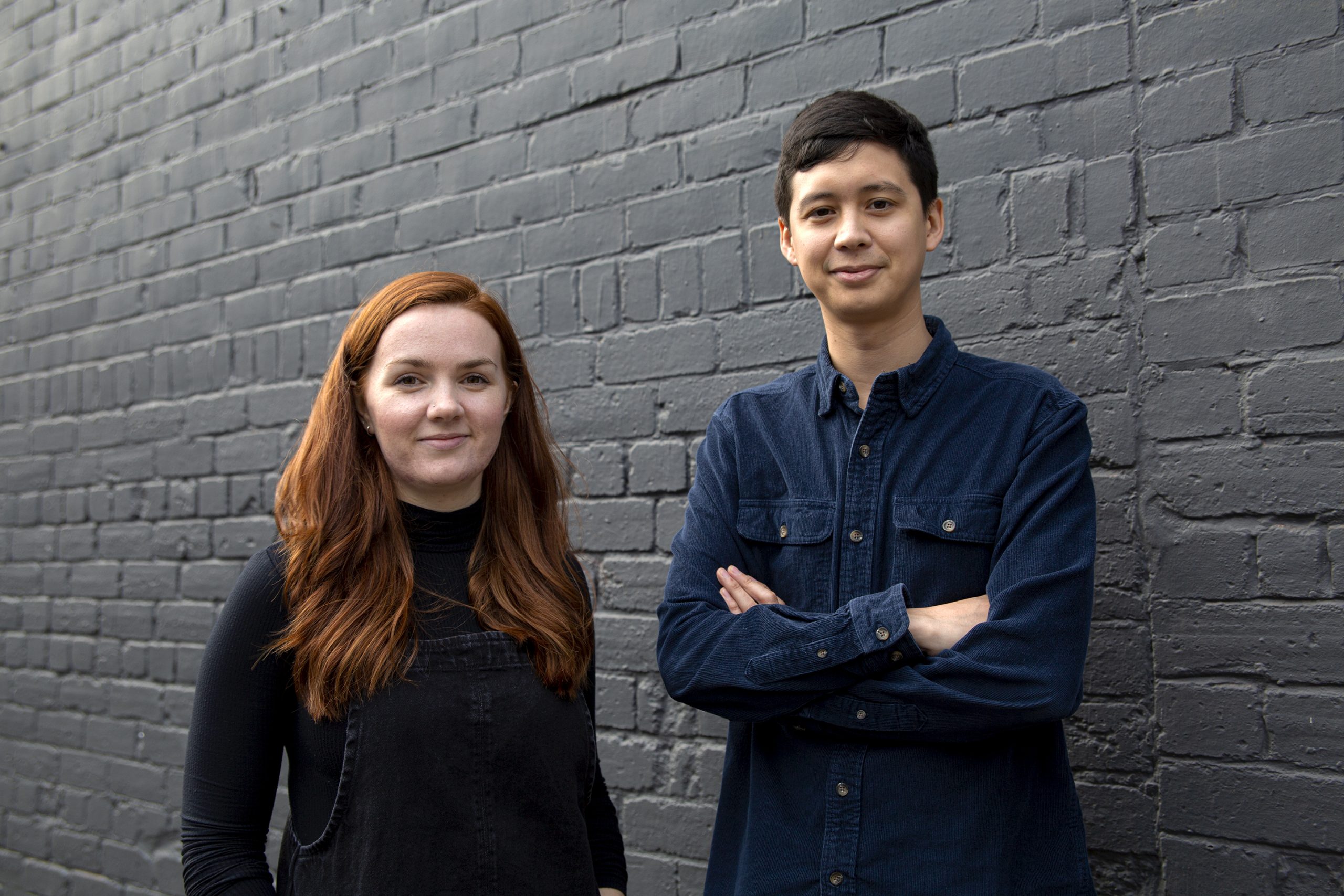 "Blu Sky gave us the confidence to grow our business by giving us real-time and longer term insights into our finances."
Ellen & Henry Co-Founders, Vida Creative
Featured blog
Green Tax Incentives: Eco-friendly Solutions That Could Save Your Business Money
With Clean Air Day just around the corner, we've put together this blog to help your business to be more eco-friendly (and maybe save a few £s in tax benefits too!).
Read more