Accounting Essentials
Your accounting, sorted!
We keep tabs on your key dates, filings and the rest of your accounting admin so you can get out there and grow your business.
Let's chat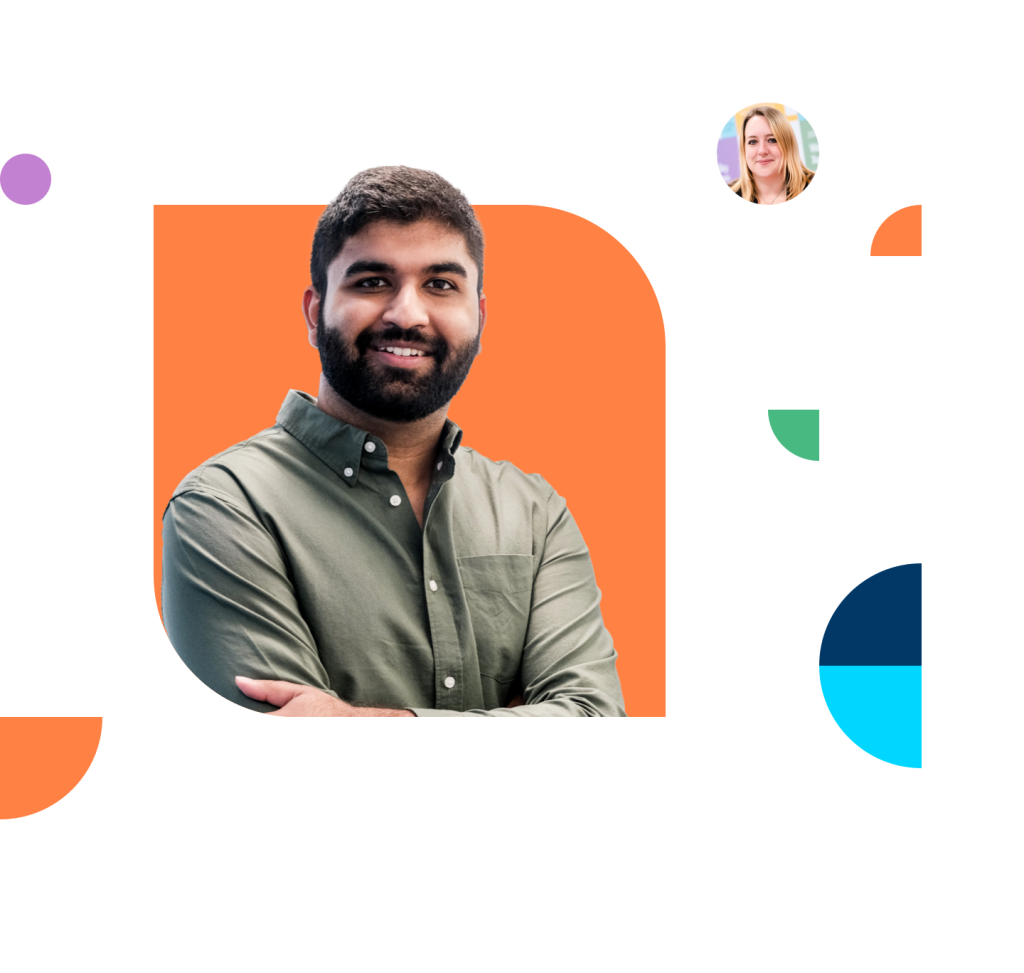 Enjoy expert accounting support
We're a friendly bunch, who take helping you with your numbers very seriously. We're here with expert advice and support whenever you need us.
Take it off your to-do list
There are quite a few financial dates and deadlines throughout the year. They're in our calendar so they can come out of yours.
Put time back into your business
It's time to say goodbye to accounting admin and focus on the tasks that add value to your business.
Remuneration planning
Eventually shareholders and directors need to be paid. How to balance salary levels, dividend frequency and directors loan repayments are all part of our Essentials service. Everyone is different and we adapt our approach before things get complicated for you and make you aware of the tax implications.
Cloud setup and health checks
To keep your finances on the right track, we'll use Xero, alongside other time-saving, efficiency-building financial apps. We'll also recommend linking Xero up to other useful apps and introduce new processes where we think you'll benefit.
Year-end accounts
It's so important that everything's accurate when it comes to your year-end accounts. We'll dot the i's and cross the t's, and decide which Financial Reporting Standard is best for your accounts.
Corporation tax returns
We help you understand how much corporation tax your company is liable for and support you to hit your legal obligations. We take care of the calculations and make sure your accurate Corporation Tax Return is submitted on time.
Companies Secretarial and HMRC
Companies House and HMRC can be a tricky to deal with but we know how they work! Our clients love that we tackle the time-consuming processes and keep you updated as we go.
Self-assessment tax returns
If you're a company director, it is very likely you have been asked to file a self-assessment tax return each tax year. We do this for you to make sure you're compliant, and even better, ensure you pay the right amount of tax, nothing more, nothing less.
VAT return
VAT returns are one of those things that just take time to get right and can very quickly go very wrong! We produce your VAT return for you, ensure you benefit from the best VAT scheme, and will also submit the VAT return on your behalf.
Reconciliation and Bookkeeping
Timely, accurate and fully reconciled book-keeping is the key to understanding your numbers. Outsourcing your bookkeeping will save you time, hassle and give you financial numbers when you need them. We're the experts, so you can leave it to us to guarantee your books are up to date and accurate, or shout when things get behind.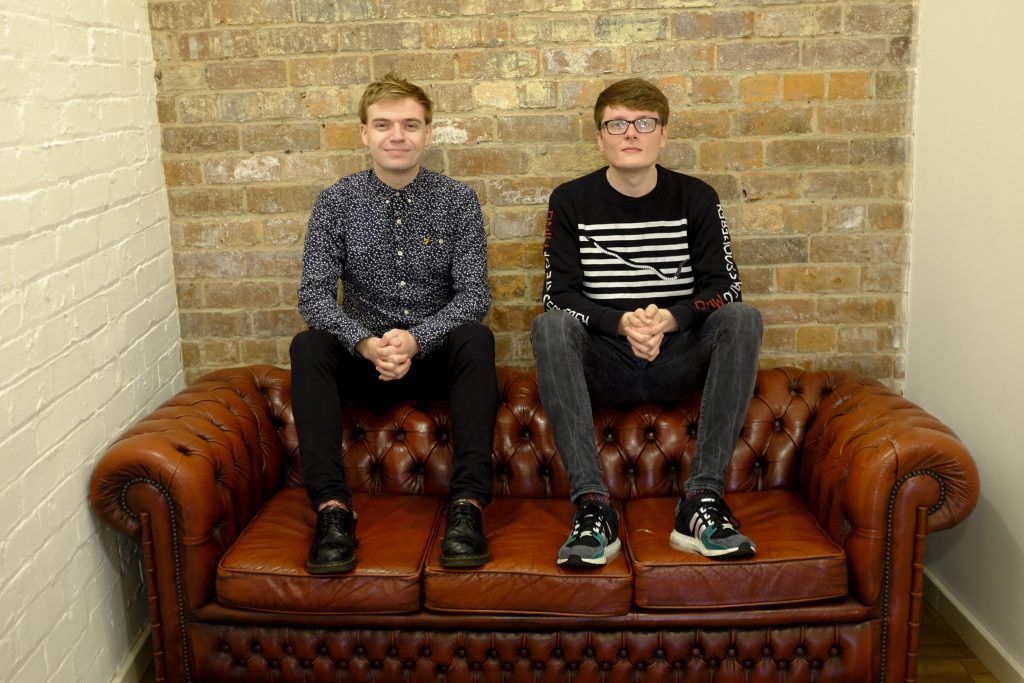 "Blu Sky are always really approachable, no matter what the problem is, they will always respond. We get monthly accounts, lots of tips and advice and a meeting every month to go through what we can improve within the business"
Nic Flynn Co-Founder, Nebula Labs
Featured blog
6 ways to take the stress out of your limited company accounting
Take it from us, we know money and accounting can cause stress and even burn out, so let's hand over to our Client Relationship Director Jake, to guide us through six stress-relieving tips.
Read more