Payroll
Say goodbye to payroll
We can manage your payroll, or save you even more time with payroll payments automation
Let's chat
Keep your employees happy
Make sure your people get paid the right amount on the right date – no more payroll mistakes!
Get rid of the admin
Take the pain of manual processes away, so your finance team can spend time doing the things that add value.
Save your precious time
Save an extra 30 minutes to 2 hours per month by using our payroll payments automation service.
More on our payroll services
Payroll automation
This service starts at £50+VAT per month and means you only send one payroll payment. We take care of everything else.
Monthly reminders
Whether you pay your employees or we sort it for you, we'll send you monthly reminders of your HMRC liabilities and payment deadlines.
Stay in the loop
We'll always check in with you to make sure we know about any changes to be reflected in your payroll.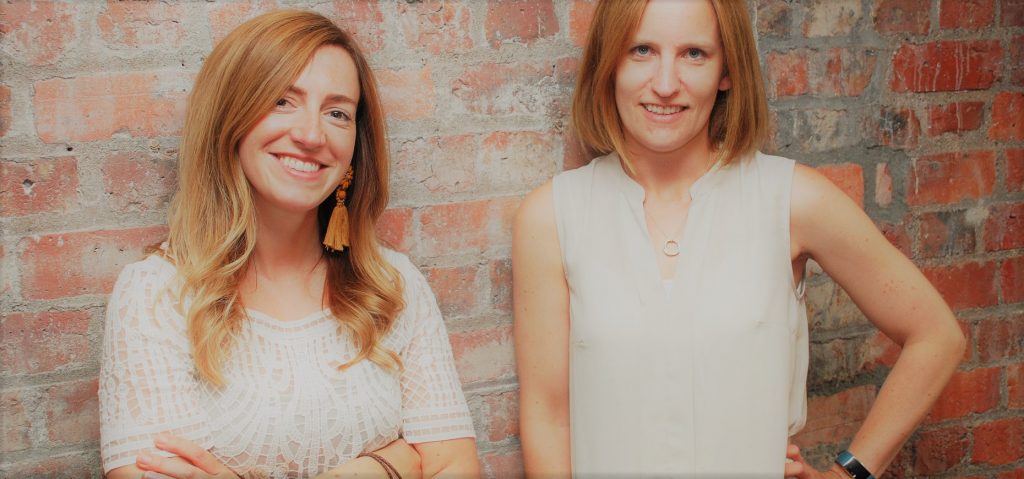 The team at Blu Sky are amazing. Simply put. They look after all our accounting needs, and keep us on track with reporting, reconciling, submitting everything to HMRC etc. A great team spirit – they are like an extension of our team. We couldn't be nearly as efficient without them!
Sarah Thackray Co-Founder, Beaconhouse Events Ltd