Your Xero Accountants
We love Xero!
Being the winners of the Mid-Sized Firm of the Year at the Xero Awards 2018, and Xero Platinum Partners, we truly understand how Xero helps your business thrive.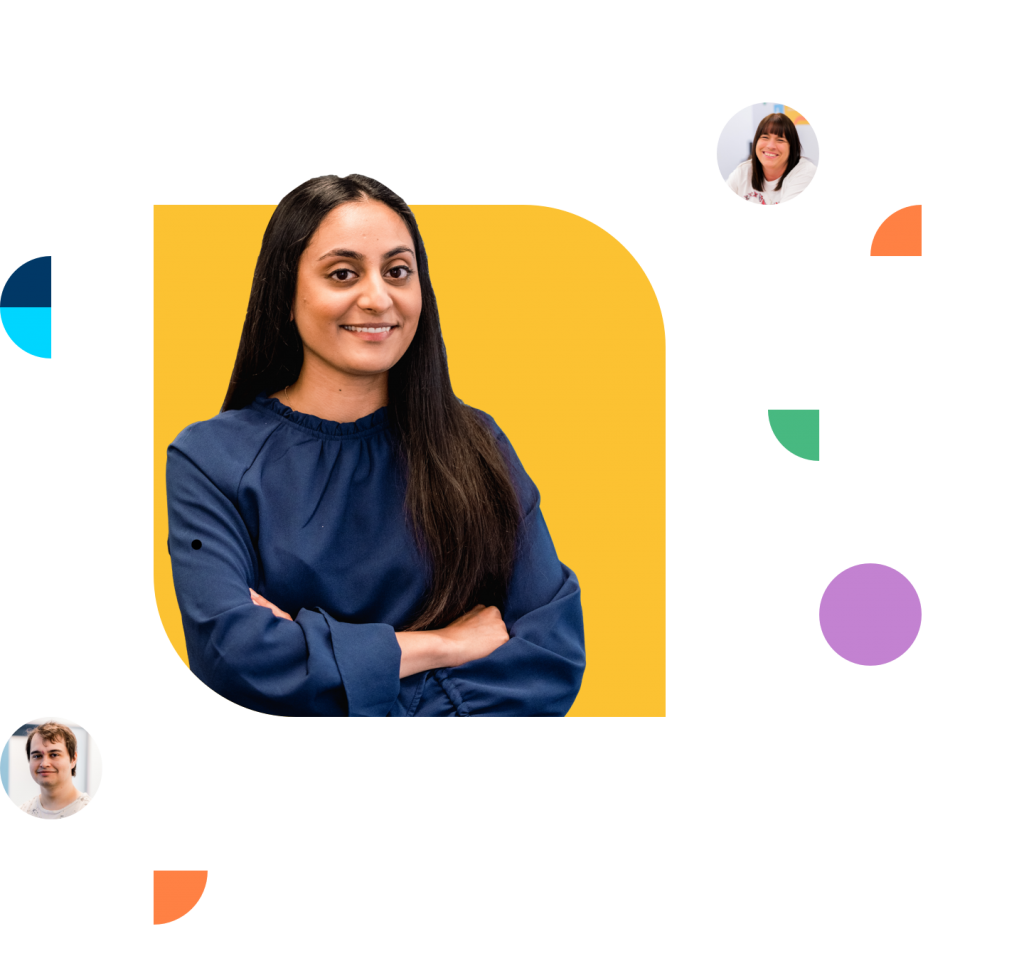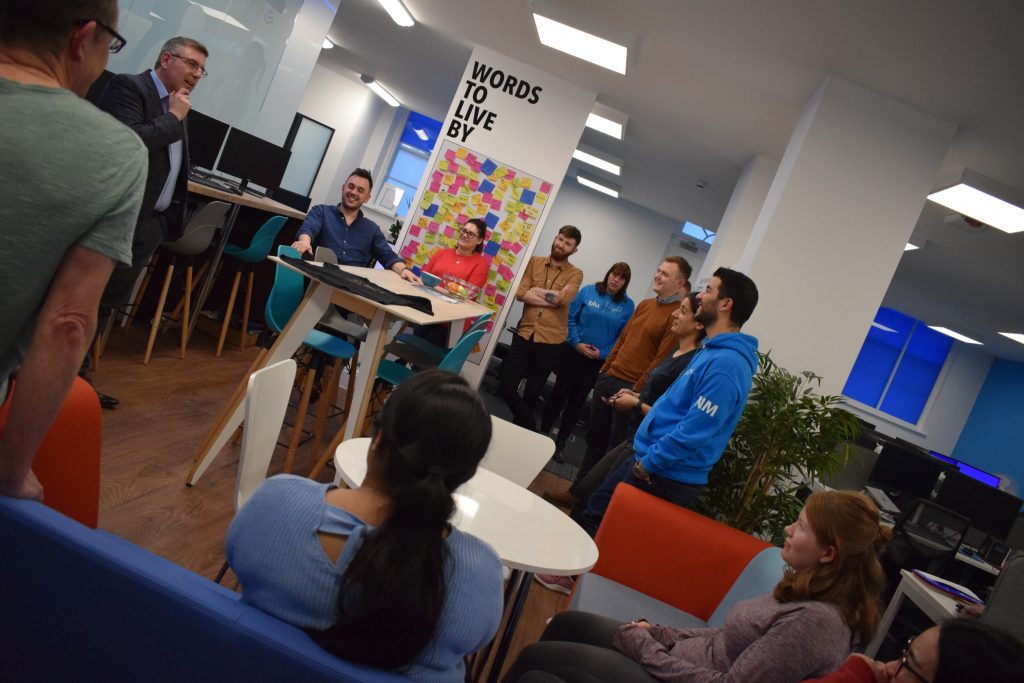 "Loved spending time talking with the team at Blu Sky – from what I heard and saw, one of the most progressive firms in the country, and worthy award winners."
Gary Turner Co-founder and Managing Director at Xero UK
Xero is integrated through our entire service offering. Find out more below.
Xero is the accounting hub around which everything else evolves.
With so many dates and filings to keep track of, keeping tabs isn't much fun. You want to be out there running your business after all. So, let Blu Sky take the worry from you. We've been with Xero since 2014, and we have the knowledge on how we can embed Xero into your working practices. Xero is a platform, not just a product.