Financial Insights
Insights to help you get cash into your business quicker
It's time to look at your business journey in numbers and focus on the specific areas that matter to you.
Let's chat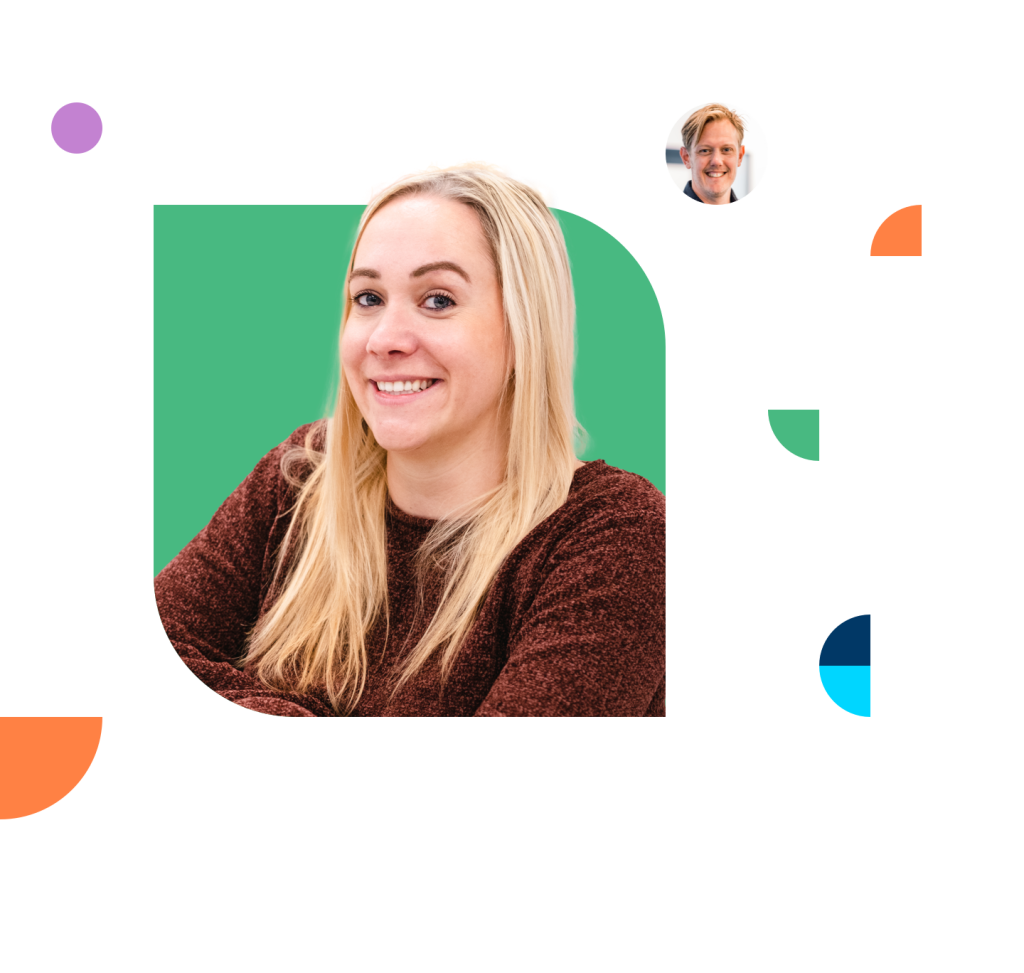 Focus on what's important
You can spend hours looking at reports and numbers. We break it down for you so you can focus on the important stuff.
Get shareable insights
Ok, so you know how your business is doing, but does your team know where you're heading? We'll present your insights in an easy-to-understand format, ready for sharing.
Put time back into your business
It's time to say goodbye to accounting admin and focus on the tasks that add value to your business.
Operational cashflow
Growing your business? Get tactical cashflow forecasting support and financial control advice to help you scale with confidence.
Personalised reporting
We'll discuss your vision and highlight the numbers you need to keep an eye on to help you achieve it. Your personalised reports will ensure you're staying on the right track.
Performance trends
We'll take your numbers and present them in a way that is easy to understand at a glance. Then we'll give you the insights you need to take to your board meetings.
Strategic review
A solid understanding of your business is key here. We dive into your numbers, identify any discrepancies, and make a plan to take your business forward.
Maximise efficiency
Time is priceless! We'll take a look at your financial process and tell you how you can free up time spent on admin, whilst getting more cash in your bank, quicker.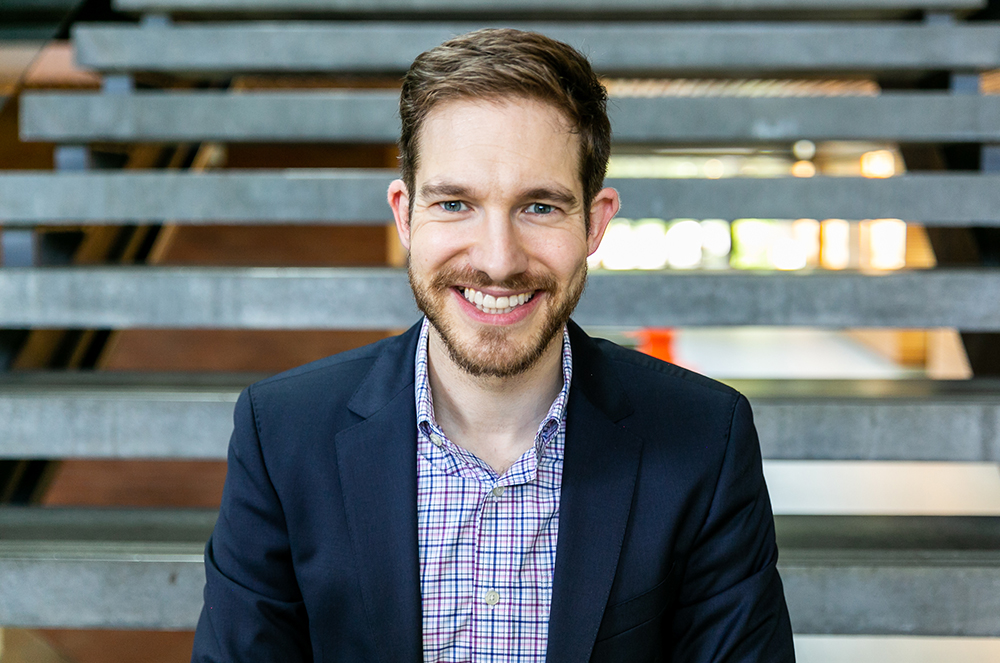 "They helped me think through the right tools and processes. Their sense of my blind spots was, well, spot on!"
Oliver Deacon Finance Coach
Featured blog
What does a new tax year mean for business owners?
A new tax year means new UK income tax rates, allowances and limits. It's also an excellent time for business owners to evaluate their business' progress or to start saving for a rainy day. In this blog we explain the latest changes and what's new in 2021.
Read more