Who we work with
Start-up Club
Designed to support start-ups through your first year in business. All the sound advice and support you need to kickstart the essential things and set the foundations for growth.
Let's chat
Tech first
We're paperless, and pride ourselves on using financial tech to give you real-time information when you need it.
Dedicated support
There's a never-ending list of questions when you first start a business. Drop us an email for a quick response from an expert.
Networking opportunities
Yes we're accountants, but we like to have fun too. Get along to a social, make new contacts and have a laugh with like-minded start-up owners.
Bite sized webinars
Our start-up club webinars cover the topics most relevant to business owners at the beginning of your journey. Come along for a chat.
Free up your time
We'll show you how to save time using Xero accounting software. You can't do everything yourself and tech, alongside Blu Sky, helps you get some time back.
Real talk
Jargon is a no-go for us. We keep it simple so when you ask us for help, you'll actually understand the answer.
How we help
Incorporation
We can register your business with Companies House and take care of all the admin too!
Accounts and tax returns
Your statutory accounts, corporation tax returns and VAT returns all completed and filed accurately and on time.
Business bank account
We can set you up with one of our business bank account partners. One less thing for you to worry about.
Software training sessions
2 x 1 hour training sessions on Xero and Dext Prepare accounting software, so you can get the most out of them.
Payroll for up to four people
Get rid of the payroll admin for up to four people in your team with fixed monthly salaries.
Face to face video reviews
A six- and twelve-month face to face video review for a more in-depth check in with one of our team.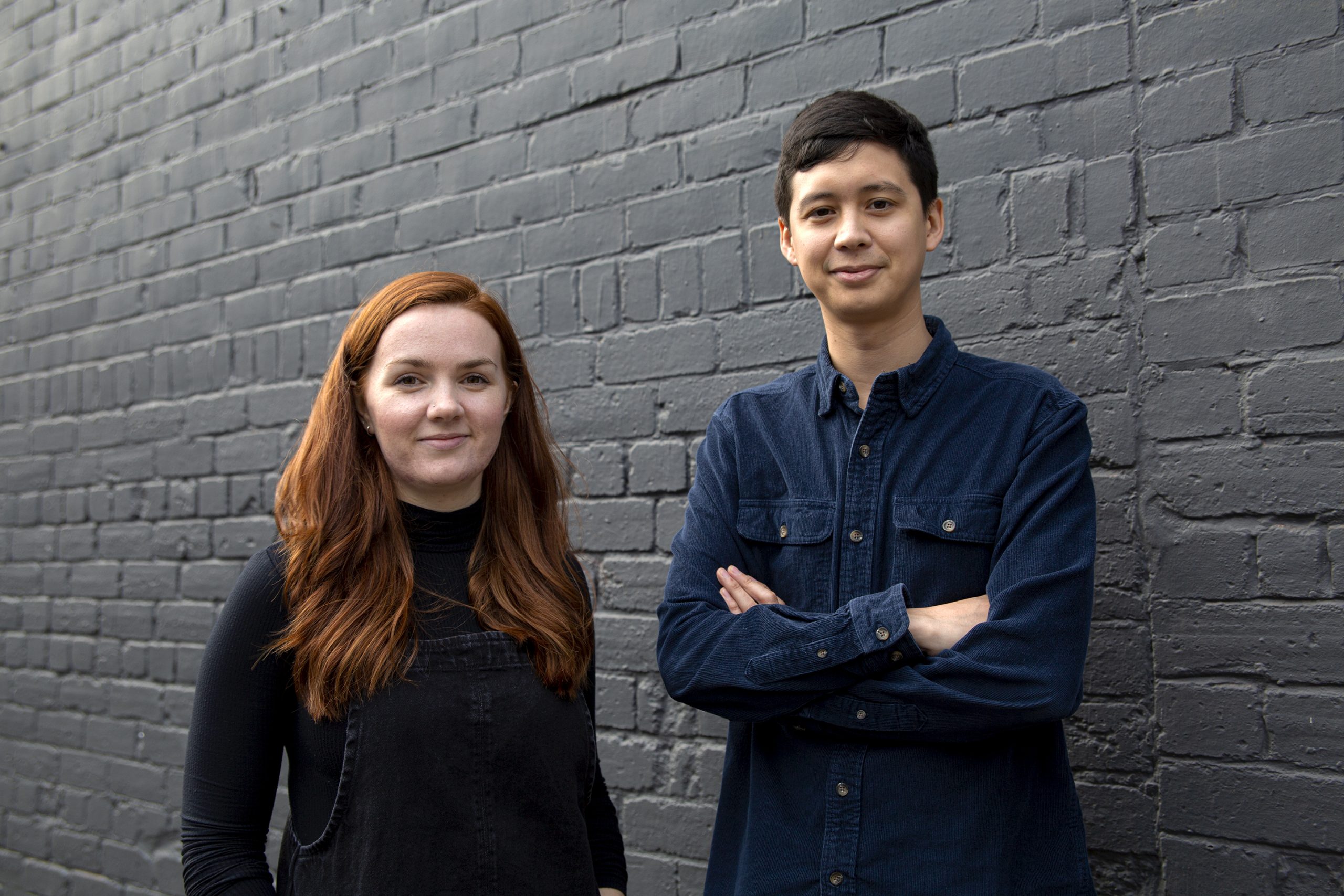 "Blu Sky gave us the confidence to grow our business by giving us real-time and longer term insights into our finances."
Ellen & Henry Co-Founders, Vida Creative
Featured blog
What does a new tax year mean for business owners?
We're over 10 days in to the 2021 tax year and felt it was a good time to reflect on what a new tax year means for business owners.
Read more