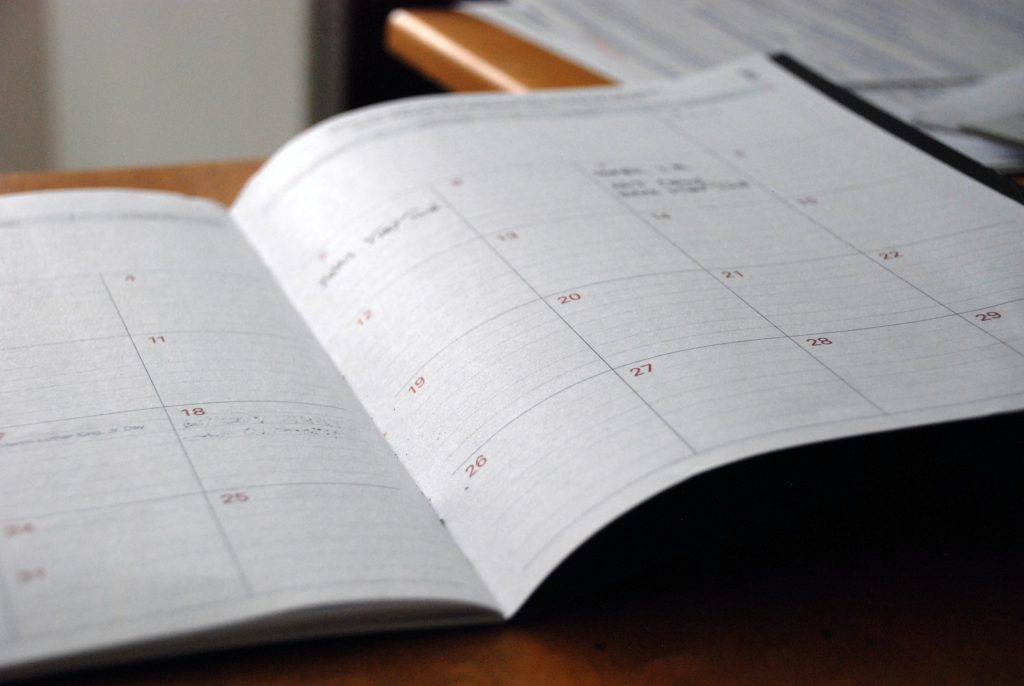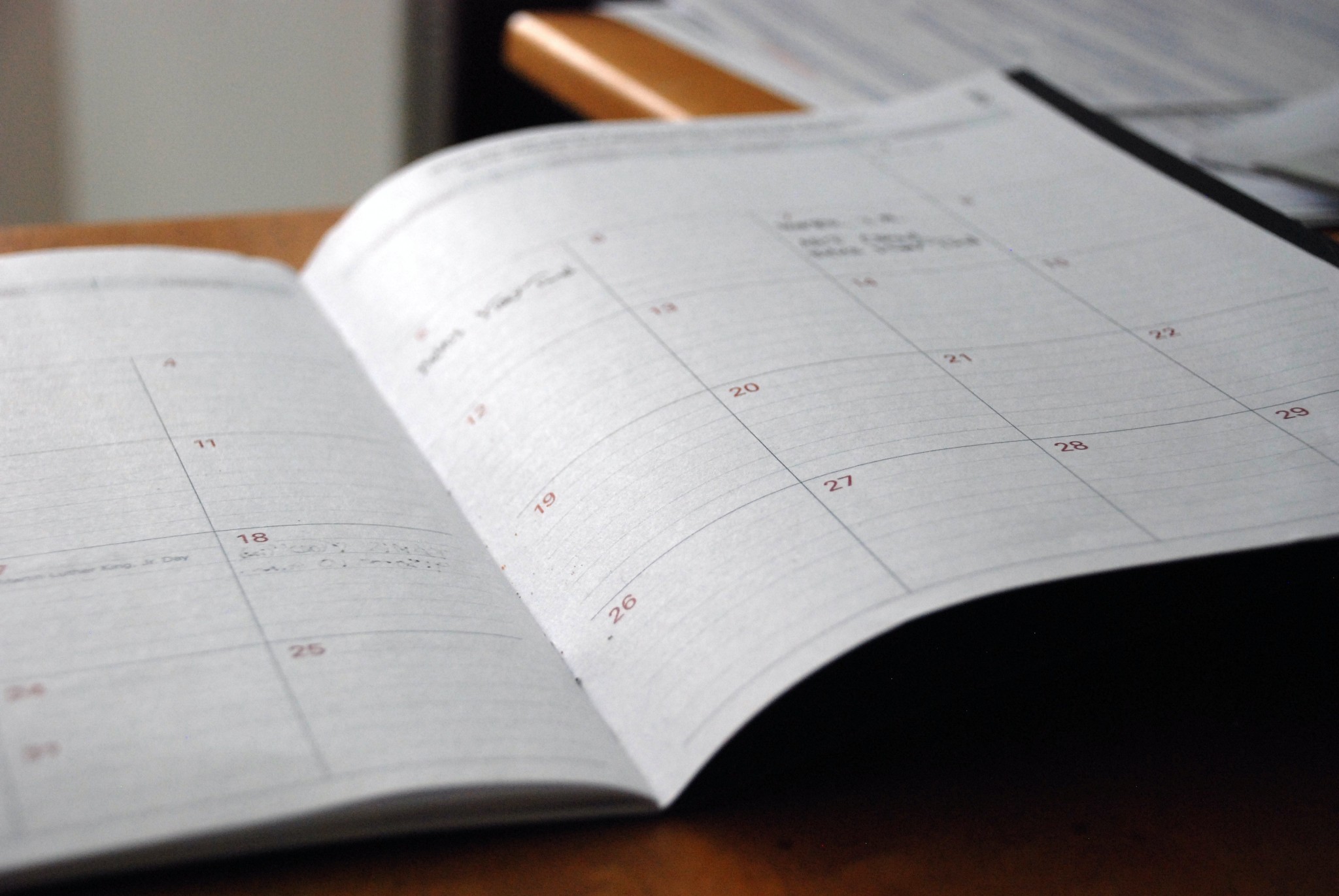 Happy New Tax Year everyone! We're over 10 days in to the 2021 tax year and felt it was a good time to reflect on what a new tax year means for business owners.
A new tax year means new UK income tax rates, allowances and limits. It's also an excellent time for business owners to evaluate their business' progress or to start saving for a rainy day. Within this blog we explain the latest changes and what's new in 2021.
What are the latest changes?
Income tax allowances
In comparison to the 2020/21 tax year, this year there have been some slight changes to income tax allowances in the UK.
Your personal tax allowance has changed. The amount you can earn before paying any Income Tax is now £12,570 for the 2021/22 tax year (up from £12,500 in 2020/21).
The threshold for paying the Higher Rate of income tax (which is 40%) also increases to £50,270 (from £50,000 in 2020/21). Both thresholds will be frozen to 2026.
It's worth noting that there are different Income Tax rates for Scottish residents.
Basic pay
The National Minimum Wage (for those aged 21+) has increased to £8.36 and National Living Wage to £8.91 (for those aged 23+) per hour at the start of April. The age for receiving living wage has decreased to 23 from 25 in prior years.
Whilst this isn't directly related to the new tax year, it's worth knowing!
Student loan repayments
Student loan repayment thresholds have increased in line with the new tax year. The earnings threshold before you start to repay a student loan is now:
Plan 1 loans – £19,895 (up from £19,390)
Plan 2 loans – £27,295 (up from £26,575)
Savings thresholds
This year, those who earn up to £12,570 can earn up to £5,000 in interest on savings without paying tax. Meanwhile, savers will not enter the higher taxpayer threshold until they earn a minimum of £50,271.
ISA allowances for the new tax year will remain at £20,000. For those saving into a Junior ISA, the tax-free allowance will remain at £9,000.
Lifetime ISA (LISA) savers will see the penalty for making withdrawals from their LISA before the age of 60 increase to 25% unless the money is used to purchase a first home.
You may also wish to split your ISA allowance across several different types of ISA.
You can split your allowance between:
Cash ISAs
Stocks and shares ISAs
Innovative finance ISAs
Lifetime ISAs
What stays the same?
FSCS protection
If you are saving for a rainy day, it's worth checking that your account or ISA provider is covered by the Financial Services Compensation Scheme (FSCS). Pretty much all high street banks offer the scheme.
The FSCS limit increased to £85,000 back in 2019 and, should your savings accounts or ISA provider collapse, up to £85,000 of your investments will be protected.
Dividend allowance
The Tax-Free Dividend allowance remains at £2,000. There are no changes to the Dividend tax rates, but the thresholds have changed in line with the income tax thresholds above.
The tax-free dividend allowance is £2,000
Basic-rate taxpayers pay 7.5% on dividends
Higher-rate taxpayers pay 32.5% on dividends
Additional-rate taxpayers pay 38.1% on dividends.
Pension plans
The tax-free amount you can pay into a personal pension remains at £40,000 for the 2021/22 tax year. The lifetime allowance for pension savings remains at £1,073,100 and will be frozen until 2026.
Gift Aid
Gift aid is a tax efficient way for UK taxpayers to make donations to UK/EEA registered charities.
This year everything stays the same with Gift aid. Donations made through gift aid allow charities to claim an extra 25p for every £1 they receive.
If you're a higher rate taxpayer, you can benefit by obtaining tax relief for your donations within your tax return
Need tax advice?
Whatever your business plans are this tax year, we're here to help! Need more advice or help planning? Drop us an email today.
---