Series A & Beyond
Expert accounting for large equity funded businesses
Sound advice and accounting support for businesses at Series A funding stage and beyond.
Let's chat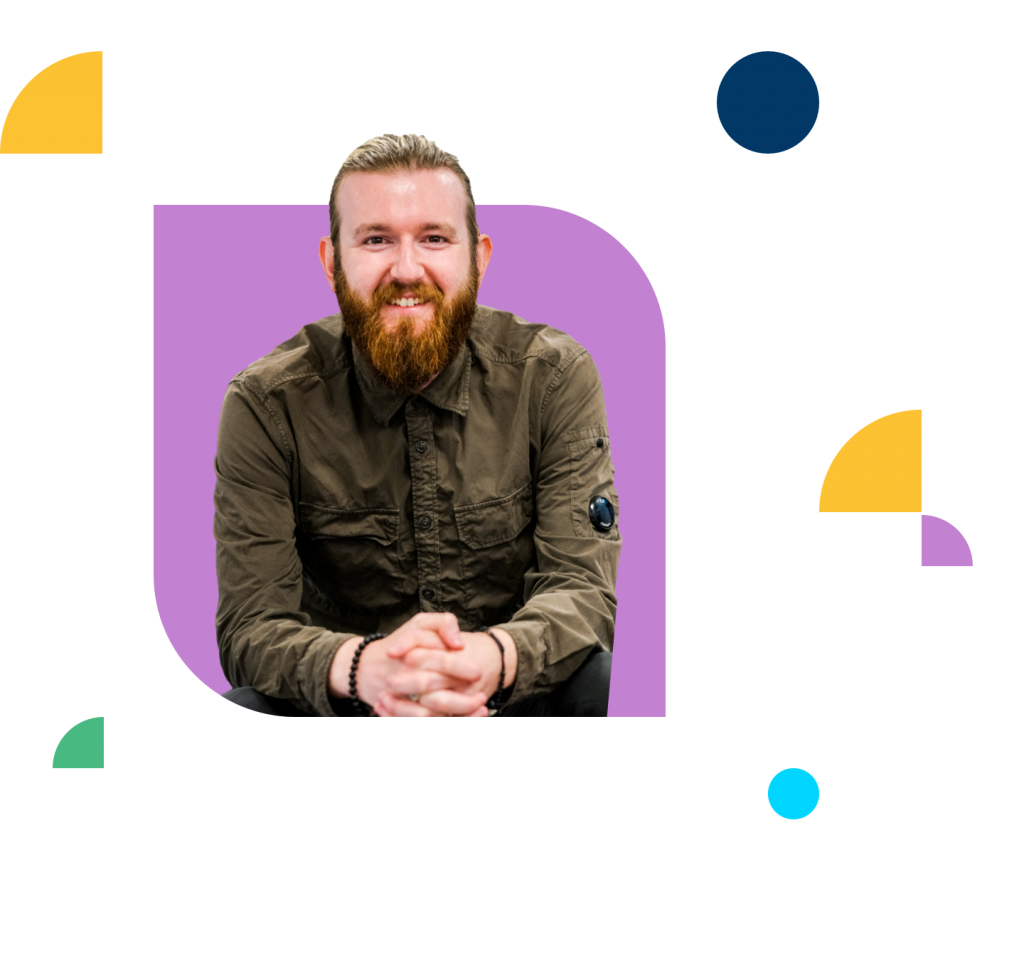 Tech first
We're paperless, and pride ourselves on using top financial technology to give you real-time information when you need it.
More than financial advice
Running an equity-backed business isn't easy. There are numerous hoops to jump through, but we'll make sure you clear them.
Flexible accounting support
We'll talk to you about the support you need and make a plan that works for us both. Then you're free to add or remove services at any time.
Free up time
Build a financial app stack to support the operations of your business, giving your team back valuable minutes on busy days.
Build an effective finance function
We can advise you on the steps needed to build a finance function that performs exactly how you need it to.
Investment readiness
With every investment round comes new learning experiences. We've seen it all before and can guide you through the process.
App advisory
Financial tech scales with your business. We advise you on the best apps for your company's specific needs and, if needed, integrate them for you too.
Expert tax advice
We'll advise you on the most suitable tax advantages and products to go for based on your specific circumstances.
R&D Tax Credits
Accelerating innovation is what we do. Your R&D Tax Credit is one of the perks we can help you with.
Forecasting
You've got big plans that rely on board buy-in. We understand where your business wants to be and prepare forecasts that map out how you'll get there.
Due Diligence
Debating a business purchase? Want to know how your business would perform under scrutiny? We're registered auditors, so we can lead you through the process.
Accounting Essentials
Everything else you might need support with from Payroll to Bookkeeping.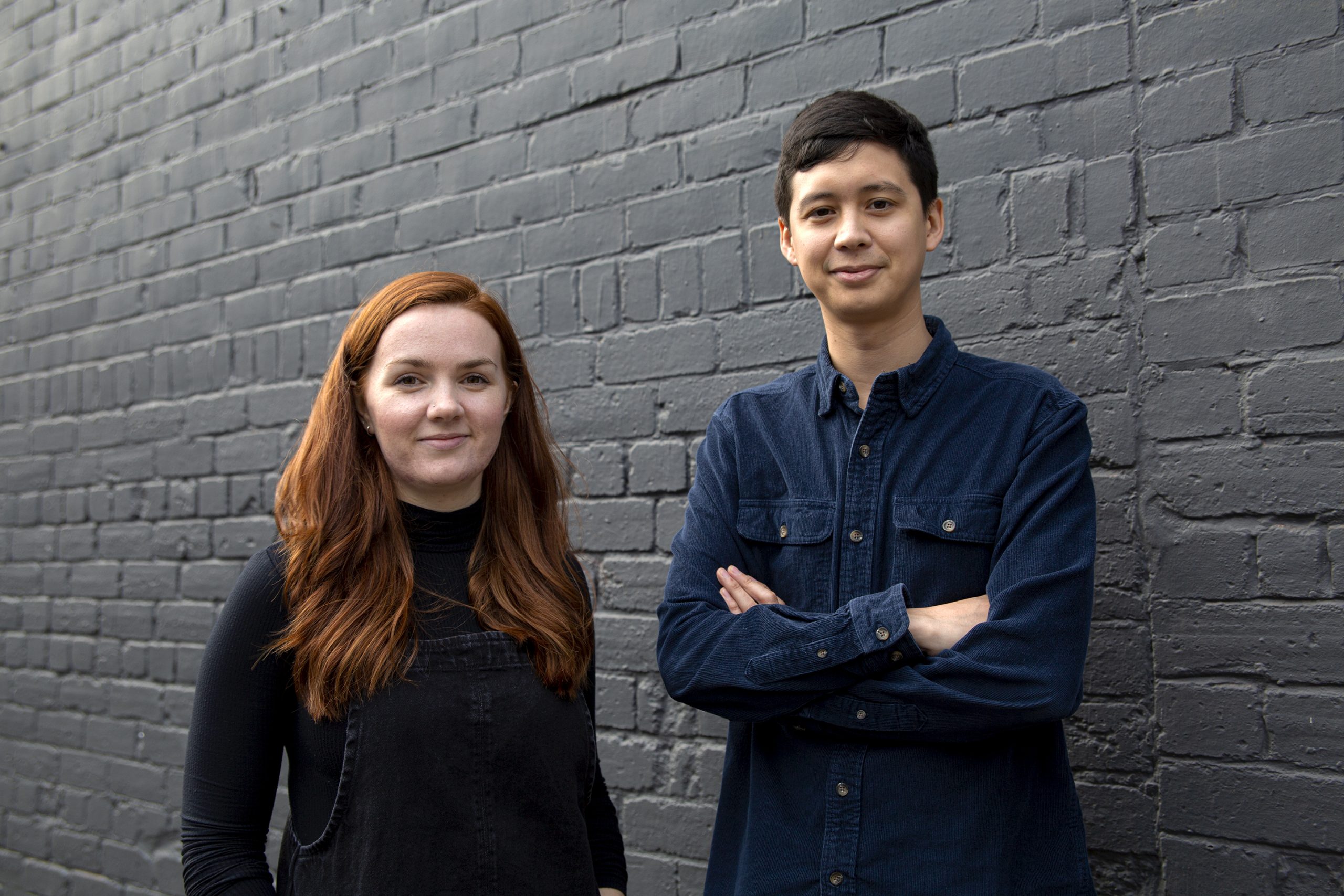 "Blu Sky gave us the confidence to grow our business by giving us real-time and longer term insights into our finances."
Ellen & Henry Co-Founders, Vida Creative
Latest blog
What does a new tax year mean for business owners?
We're over 10 days in to the 2021 tax year and felt it was a good time to reflect on what a new tax year means for business owners.
Read more