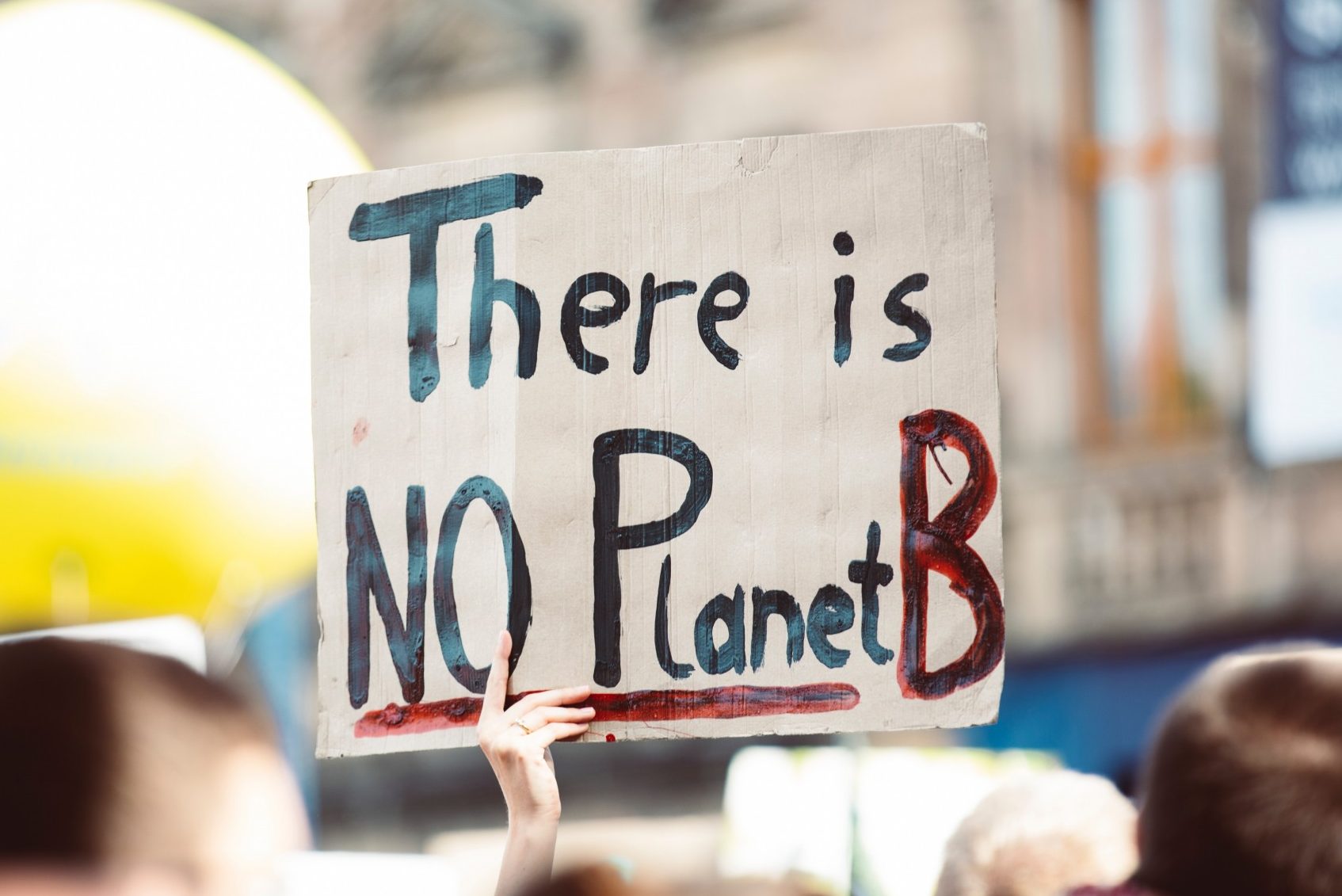 Earlier this year we pledged to support the NEECCo by further reducing our carbon footprint and encouraging our team to travel in greener ways.
As a cloud accounting practice, we're actively flexible with our team, allowing them to work from home and encouraging the use of cloud technology and virtual meetings with clients.
It's no secret that we care about our carbon footprint, we've previously discussed greener travel options and the benefits of e-bikes with client and good friends Ride Electric.
We'd also like the North East to lead the way in tackling climate change! So what is the North East England Climate Coalition all about and how can you get involved?
NEECCo
The North East England Climate Coalition was formed and launched in March this year. The coalition is a collective effort and cross-sector initiative from our region, on behalf of future generations, to the urgent response demanded by the global climate emergency.
The Coalition's creation is partly a response to our region's history of developing and exporting technologies such as deep mining, railways and coal-fired power stations. Technologies that have undoubtedly caused, and continue to cause, carbon emissions.
Overall in response to the global climate emergency, NEECCo proposes that businesses and individuals across the North East, set ourselves truly demanding targets over the next 30 years. Targets which will help us collectively forge a viable, just, and attractive low carbon future.
NEECCo's aims are:
Convey an overall vision for the future of the North East
Become England's greenest region
Adopt clear and necessarily ambitious targets that can be monitored and evaluated
Deliver regional climate and environmental initiatives across sectors
Work alongside all partner organisations to attract resources and achieve national and international profile
Blu Sky's pledge – travelling in greener ways/reducing travel
As a cloud accounting firm, we already knew that our work could be completed wherever our resources are, and like a lot of the UK, we've been working from our homes since March 2020. This obviously reduced our overall travel needs massively!
We've found home working is successful and will continue to support our team in working remotely, but we're also keen to utilise our office space again.
Travelling to work
Many of us would like the option to use the office again. It's been a challenging and pretty isolating year for some, whilst others would prefer to take work responsibilities away from their home environment completely.
We want to provide for all our employees' needs, so we'll be opening our office space for use by our team soon, but it'll very much be on a flexible basis. Those who'd like to use the space can, and we'll be assessing how we're accessing the office on an ongoing basis.
We'll be exploring our public transport options, car-sharing schemes and bike to work initiatives. Ensuring that in future we're travelling here in greener ways wherever possible!
Travelling for meetings
The pandemic forced virtual client meetings onto every business, and we know a lot of businesses are keen to return to in-person meetings, but we're happy to keep them digital. Especially if an in-person meeting means several people are travelling via separate cars, to a select destination and then back again.
If it can be done over the phone or digitally, we'll continue doing it that way! We won't be able to reduce our travel or our emissions if we and our clients are constantly driving around the North East to meet us!
We're not saying in-person meetings are a huge NO going forward, we appreciate that all our clients have different needs and preferences! But we'll be evaluating whether the trip is essential, how we travel and how often.
What can you do?
You can make your own pledge as an individual or as a business! (If you're struggling for ideas, NEECCo has suggested reading the following article.)
NEECCo are asking all supporters to make a pledge of what action their organisations are planning to take to support their overall aims.
You can find out more here!
There's more where that came from...