Who we work with
Accounting advice for your seed investment journey
You've got a viable tech product and you're ready for seed investment. Let us guide you through the complicated stuff.
Let's chat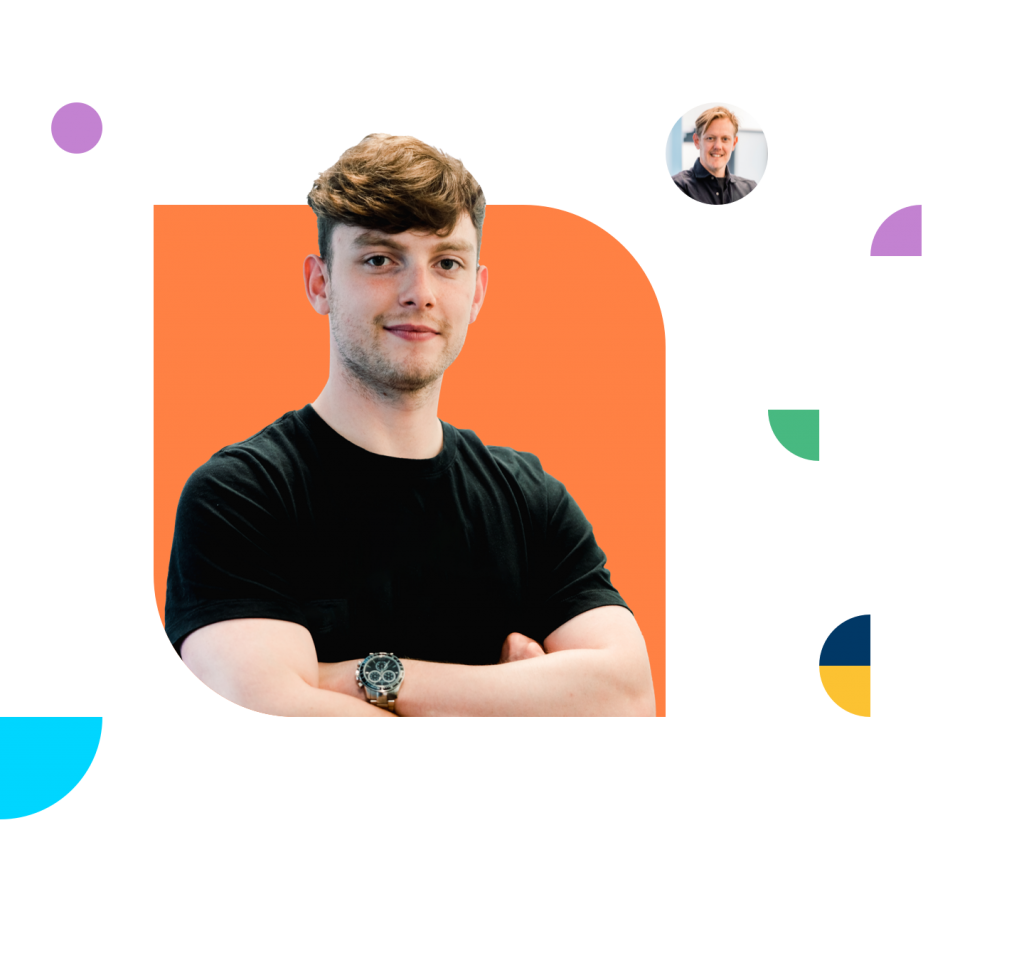 More than financial advice
Becoming investment ready isn't an overnight exercise. We work with partners such as Seedrs and SeedLegals to give you more than just financial support.
Powerful insights for growth
Get live insights into your business numbers using powerful accounting technology, Xero. So you know what you need to do to scale and grow.
Clear financial guidance
Getting seed investment comes with some tricky accounting issues. Not many accountants specialise in this area but you're in the right place because we do!
Expert tax advice
We'll advise you on the most suitable tax advantages and products to go for based on your specific circumstances.
Prep for board meetings
You'll have people to answer to. But what will they be asking you? We'll give you the answers so you can go prepared to your board meetings.
A friendly ear!
We get what you're going through. It can be stressful when you don't have all the answers, but our friendly team are here when you need us.
(S)EIS
Support through the SEIS or EIS process, designed to help you raise investment in the early years.
R&D Tax Credits
Accelerating innovation is what we do. Your R&D Tax Credit is one of the perks we can help you with.
Forecasting
Prepare forecasts that will impress investors and set you on track to where you want to be.
Reporting
Accurate reports that satisfy for your potential investors, and help you stay clued up on the facts.
Dealing with HMRC
Specialist support with HMRC. We help you with tasks like like applying for advance assurance in the case of SEIS or EIS.
Accounting Essentials
Everything else you might need support with from Payroll to Bookkeeping.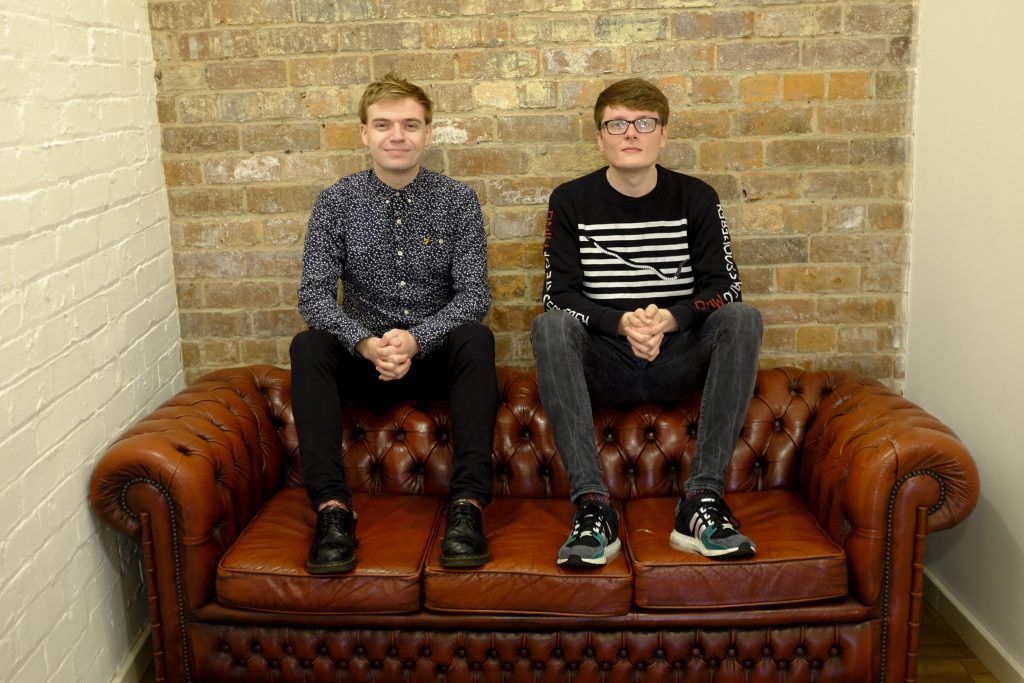 "Blu Sky are always really approachable, no matter what the problem is or how silly something might sound, they will always respond. We get monthly accounts, lots of tips and advice and a meeting every month to go through what we can improve within the business"
Nic Flynn Co-Founder, Nebula Labs
Featured blog
What does a good virtual finance team look like?
We know for many business owners bringing in a virtual finance team is a big decision. So in this blog we'll explore exactly what makes a good one, so you know exactly what to expect!
Read more