We spoke to co-founder, Peter Stephenson, about how and why their tech business uses cloud accounting. Oh, and a bit about what he thinks of our team of course!
Tell us a bit about SUB 10
I'd worked in the production of learning and games for 20 years, but setup SUB 10 with my co-founder Angela at the end of 2018.
We create digital learning programmes that help organisations give their learners autonomy to find their way through their own learning material. We use AI to adapt and personalise the learner journey.
We've recently designed two global digital learning programs for Sage PLC, covering 13,000 learners in seven languages. We're now developing an MVP of our new cloud-based SUB 10 platform and preparing towards our first investment round.
Why were you looking to outsource your accounting?
As a new start-up we wanted to establish a professional partner for all of our accounting needs that took the time consuming tasks away from us. As we were getting busy with project work, we basically needed help to run the accounting side of things.
We wanted the backup of a knowledgeable team that could advise us on tax, financial strategy and other things we didn't know enough about. And the flexibility to be able to increase the services we chose or switch them "off" as required.
Why did you go with Blu Sky?
We met the co-founders Jon and Dave at a session they were running at Newcastle Startup Week.
It was really clear that they understood what startups needed as they'd been through the process of setting up and growing a business themselves.
They were really happy to chat to us about what we needed and offer solutions on how they could help. The main thing we liked is that Blu Sky have got different levels of service – packages that you can easily change as and when your needs change.
And for us, they also represented value for money!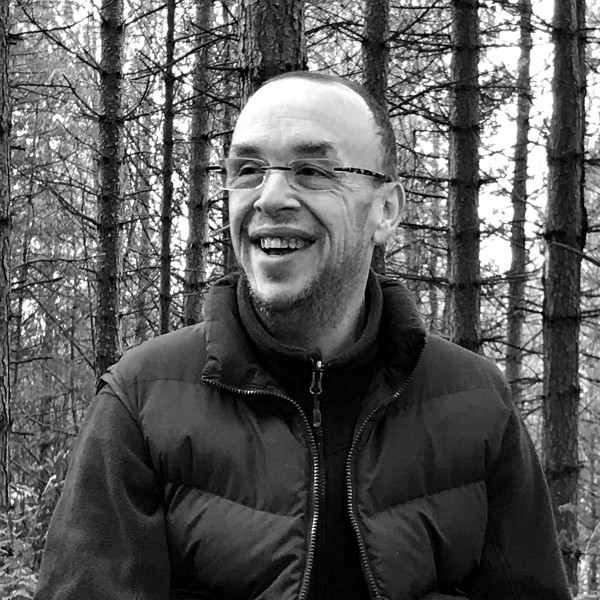 "The team are always flexible and approachable, and they get our business involved in other bits like events or networking."
Peter Stephenson Founder
And how have you found working with us since then? Be honest!
Jon has been very supportive and flexible in our relationship with Blu Sky. They get that being a startup is very challenging and growth has to be carefully managed.
Knowing that they have your back on complex issues like tax and payroll setup is a huge weight lifted. The way that you can switch services on/off as you need and also pay for one-off services is great too.
The team are always flexible and approachable, and they get our business involved in other bits like events or networking.
We know that whatever comes up, Blu Sky are going to know how to handle it!
Quick fire question! What three main benefits can a tech business enjoy through cloud accounting?
I will say that it's the only accounting service we've had, but there are lots of benefits that I can see.
The main ones are:
You can login and see real-time accounts
You can issue invoices extremely easily
All of the accounting software talks to each other which saves lots of time
You've started using Float for cash flow forecasting. Tell us a bit about that…
The team helped us to set up Float and are on hand to answer any questions as they arise. It's still a work in progress but looks encouraging so far!
We were previously doing our cash flow forecasting on an excel spreadsheet but now we're using Float it gives us greater confidence that we have a real-time picture of what our cash flow looks like.
It integrates with Xero so everything automatically updates, and Blu Sky helps us to maintain the categories and ensure all of the data is correctly pulling through.
It's really handy for seeing things like what our VAT expenses are going to be. And it also allows us to easily look at different "scenarios" moving forward. So we can see financial implications of a new hire, new client, or budget spend in various areas.
It helps us get excited about things to come!