We're excited to announce the launch of our brand new Startup Club!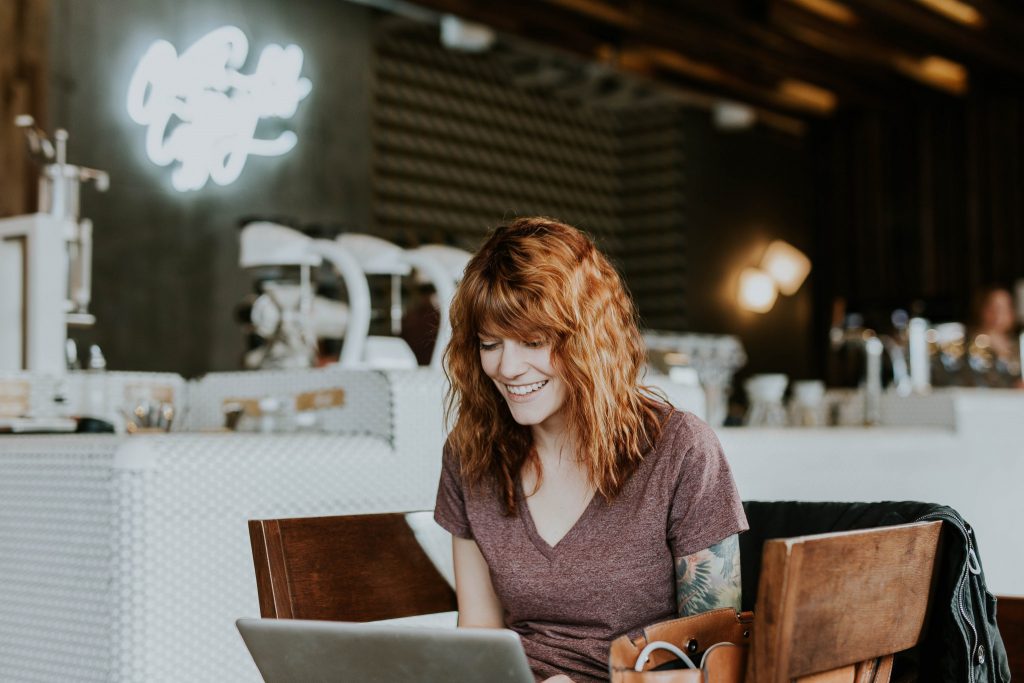 What is it, we hear you ask?
Well, we know how hard it is to get a new business going, we were there too once! And things are even harder given the current climate…
That's why we created the Startup Club. A place you can come to get all the sound advice and support you need, so you can focus on kickstarting your business.
Why join the club?
We're all about startups – we've had lots of experience working with new businesses in tech, digital, manufacturing and beyond! Yes, we're accountants, but we like to do things a little differently.
We're paperless, and pride ourselves on using tech to give you real-time information. So you can be clued-up and confident to make the best business decisions when you need to make them.
Other things we've worked with countless startups on are; supporting you to raise investment, R&D, and advising on share options.
What do you get as a Startup Club member?
A great startup service for £150+VAT* per month, including:
Keep your eyes peeled for our webinar schedule, coming soon.
Give us your feedback
As always we're looking for feedback from you on which topics you'd like to hear about next. Also, make sure you keep an eye on our blog page and social media channels for other updates and webinars.