Finance Function MOT
Evaluate and optimise your finance function with the latest tech
Without taking a step back to evaluate your finance function every once in a while, you can't be 100% sure that it's still efficient. That's where the Finance Function MOT can help!
Get started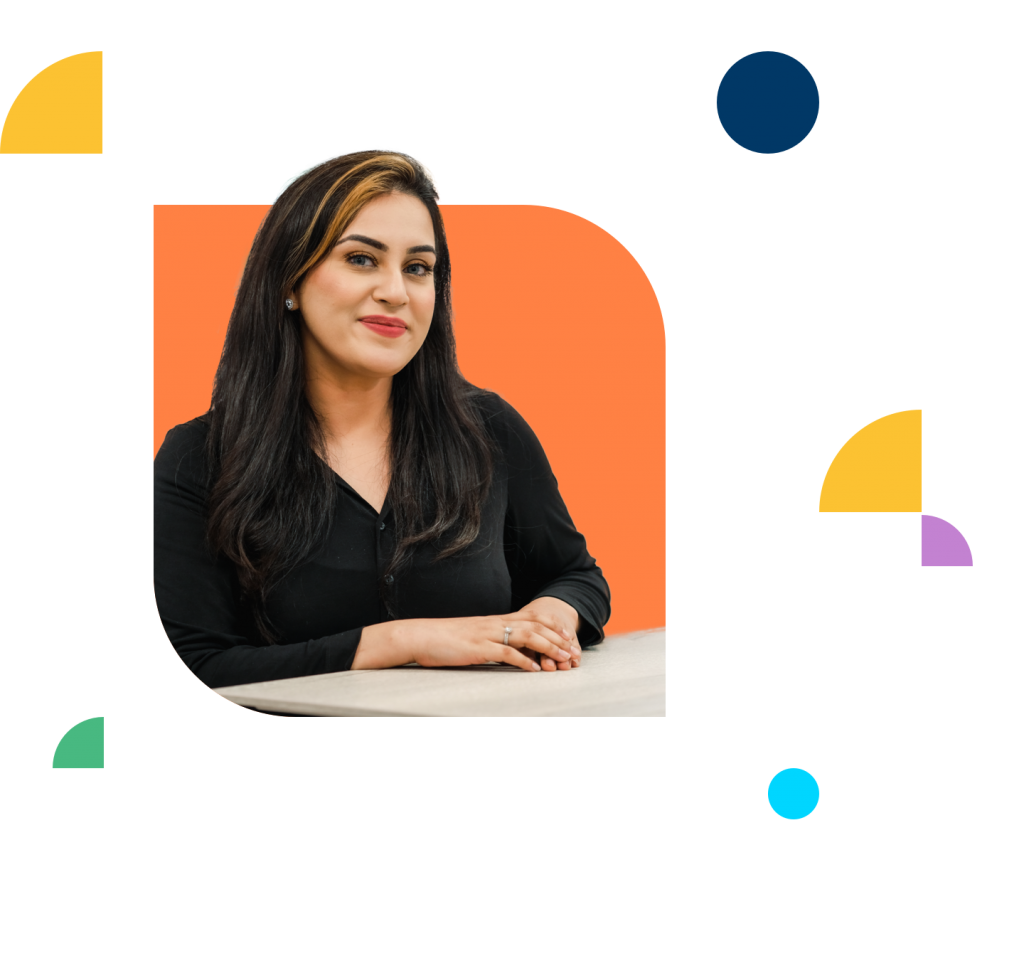 Find out how you can improve
Understand which areas need improvement, what's working well and what else you could do to enhance your processes. We'll review your finance function and give you detailed insight.
Understand how much time you can save
Gain back some valuable time. We know time is of the essence and that every business owner wishes they had more, so we'll explain how much time you could save, should you implement our recommendations.
Receive tailored recommendations
Based around your needs and goals, we'll recommend tech and processes that'll enhance your finance function overall.
Review
We'll run an initial health check to gain insight into your current functions and to identify any areas in need of improvement.
Understand
We'll have a discovery meeting where we'll ask you questions to gain further insight into your business and current processes. Including your financial objectives and KPI's.
Discover
After our meeting, the research and tailoring stage begins. During this stage we'll use the information gathered to explore the apps, tools and processes which could help you.
Report
We'll present you with a report detailing the recommendations and highlight the time you could save. We'll also put them in priority order based on which will have the most impact.
Finance Function MOT Questionnaire
We'll use your answers to determine whether a Finance Function MOT would be suitable for you!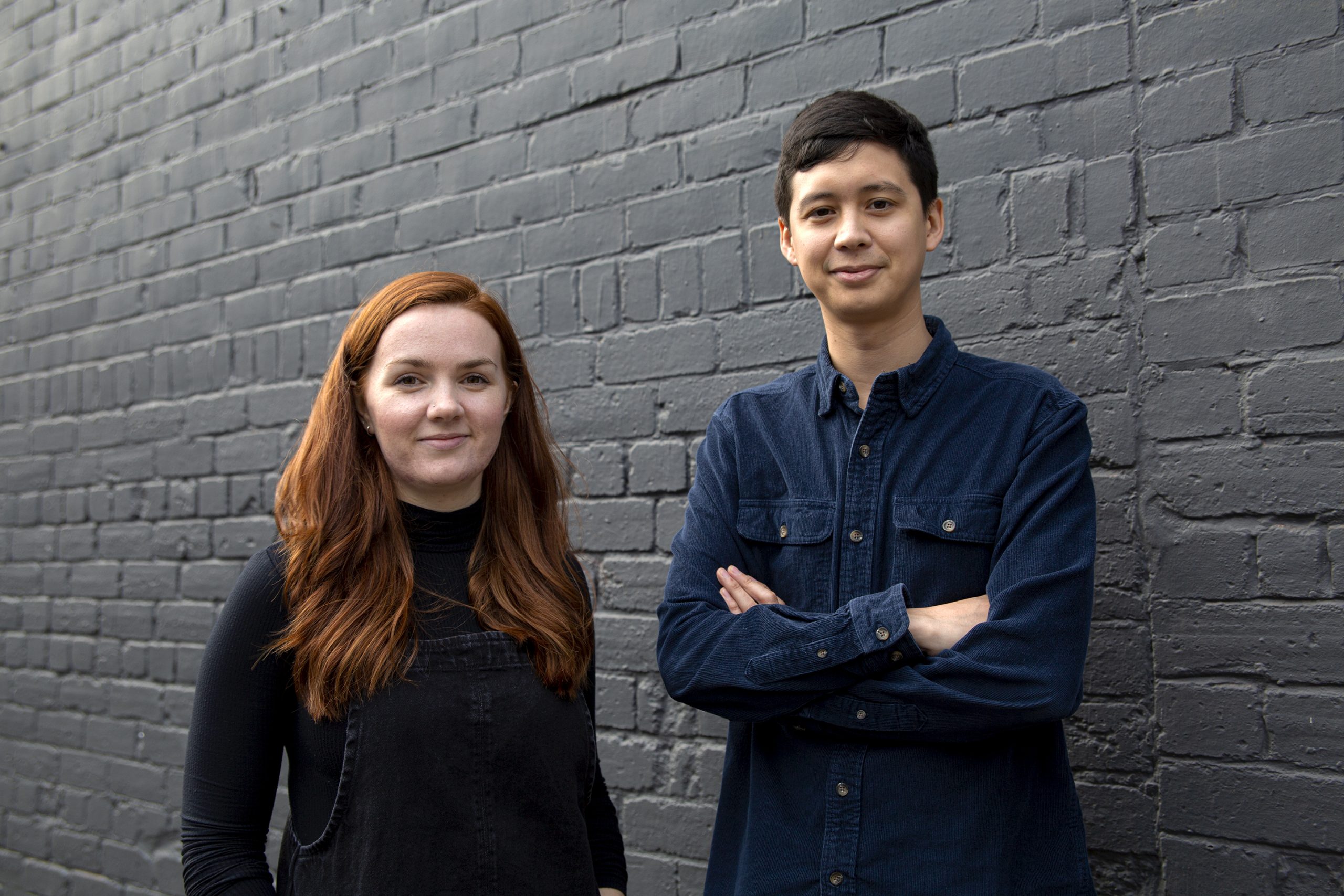 "The Finance Function MOT helped us understand how we could further enhance our finance function. We're now using additional technology that really helps everything run smoothly."
Ellen and Henry Co-founders, Vida Creative
Featured blog
6 ways to take the stress out of your limited company accounting
Take it from us, we know money and accounting can cause stress and even burn out, so let's hand over to our Client Relationship Director Jake, to guide us through six stress-relieving tips.
Read more