Meet Ryan, who joins our Business Administration team
Please join us in welcoming Ryan to team Blu Sky! Ryan has joined us to support our Business Administration team.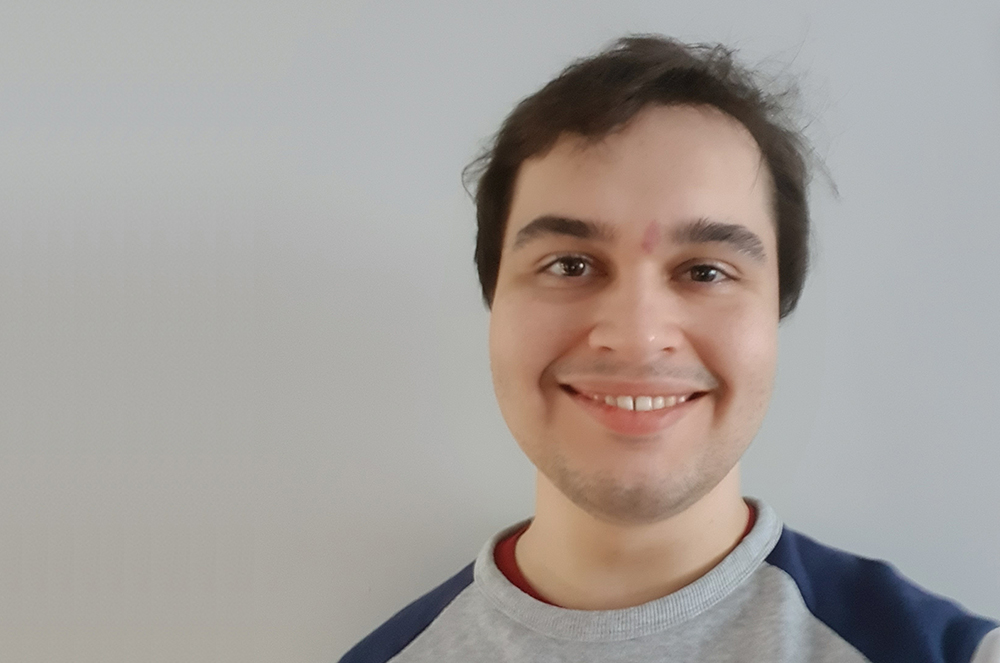 What's your full name?
Ryan Escott
Where do you live?
Whitley Bay                            
What will you be doing in your new role?
Business administration, being the unsung hero who keeps the engine well oiled.
Why did you choose to come and work with us?
I used to work at B&Q and decided on a new career path. When looking for apprenticeships Blu Sky stood out as a great place to work and learn.
What do you like doing outside of work?
Walks, cooking, baking, volleyball and online gaming!
Last one, have you ever done anything unusual or for charity?
Not unusual, but any time someone I know is doing a bake sale I always contribute with brownies.
Want to know more about Blu Sky?
Read about our team, our values, and the Blu Sky Promise here.
Related Posts
We're starting 2021 with some good news. Jaspreet Lally is…
It's nearly the end of 2020! We've been reflecting on this year and (since we are accountants!) it only seemed right to take a look at our year in numbers.
Please join us in welcoming Ryan to team Blu Sky!…