Meet Jonny, Our New Client Relationship Director!
This year has brought a lot of challenges to say the least, so to help us help you, Jonny Smith has joined us as one of (now) four Client Relationship Directors.
We want you all to get to know him a bit better so we talked him into answering some quick questions about himself.
Welcome to the team, Jonny!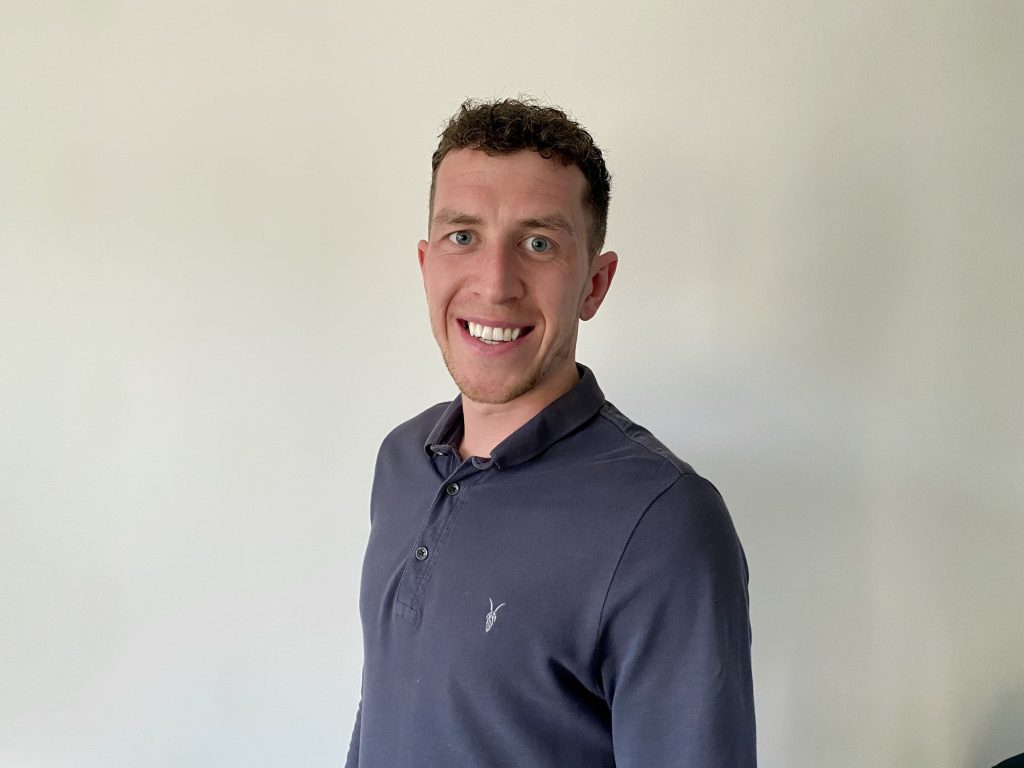 What's your full name?
Jonathan Smith, but I don't get my full name – everyone calls me Jonny
Where do you live?
Gosforth
Where have you previously worked?
Most recently I was a Financial Controller at Lookers PLC where I was responsible for the accounts for two VW dealerships. I had a team of six and had ultimate responsibility for reporting on the accounts and dealership performance to the PLC board of directors.
Before that I've been a Business Services Executive and Audit Senior at other chartered accountants.
What will you be doing as a Client Relationship Director?
I'll be taking responsibility for a portfolio of Blu Sky's client relationships. I'll act as the main point of contact for any client queries on preparing budgets, forecasting, seeking investment, and the company's other essential services including year-end accounts, tax returns and payroll.
Why did you choose to come and work with us?
Blu Sky is such a forward thinking and pro-active company which was the main reason I wanted to join. Many accountancy practices are resistant to change so it's been refreshing to join Blu Sky and see how things should be done. Jon and Dave put a lot of responsibility and trust in us as their team and are willing to listen to new ideas which I think will help the team move forward even further in the future.
What do you like doing outside of work?
My main hobbies are football, cycling and anything sport related, I will literally have a go at anything and love a challenge. We have just got a puppy too, so have our hands full at the moment as you can imagine!
Last one, have you ever done anything unusual or for charity?
At the start of the year I took part in a 24-hour velodrome challenge for charity. I'd always wanted to have a go at riding a track bike with no brakes and fixed gears in a velodrome and when the opportunity came up it was right up my street. As a team of four we had to complete the most laps of the Olympic Velodrome in 24 hours as possible, such a cool thing to do and an experience I'll never forget. My team we won the best first timers award which was pretty awesome!
Want to know more about Blu Sky?
Read about our team, our values, and the Blu Sky Promise here.
Related Posts
We're starting 2021 with some good news. Jaspreet Lally is…
It's nearly the end of 2020! We've been reflecting on this year and (since we are accountants!) it only seemed right to take a look at our year in numbers.
Please join us in welcoming Ryan to team Blu Sky!…