Award winning accountants in Newcastle.
Talk to us about all of your compliance needs, from incorporation to payroll to VAT. We offer a fixed price so there are no hidden surprises.
Your virtual finance function is here to help you grow, and provide specialist services like getting you investment-ready or exit planning. Blu Sky is with you for every step of the journey.
Too many accountants charge for manual and time intensive tasks that could and should be automated with the latest technologies. Can you say for certain you're not getting overcharged and underserviced? Blu Sky are the financial platform to give you peace of mind and the clarity you need to grow your business.
Our Services
Leave the compliance to us so you can sleep at night.
Get more cash into your business, quicker!
Coaching and strategy for the future.
Businesses we work with
Your business model is different. Thankfully, so are we.
Time for a refresh and planning for the future.
Make your financial processes as state of the art as your manufacturing processes.
Some Blu Sky Thinking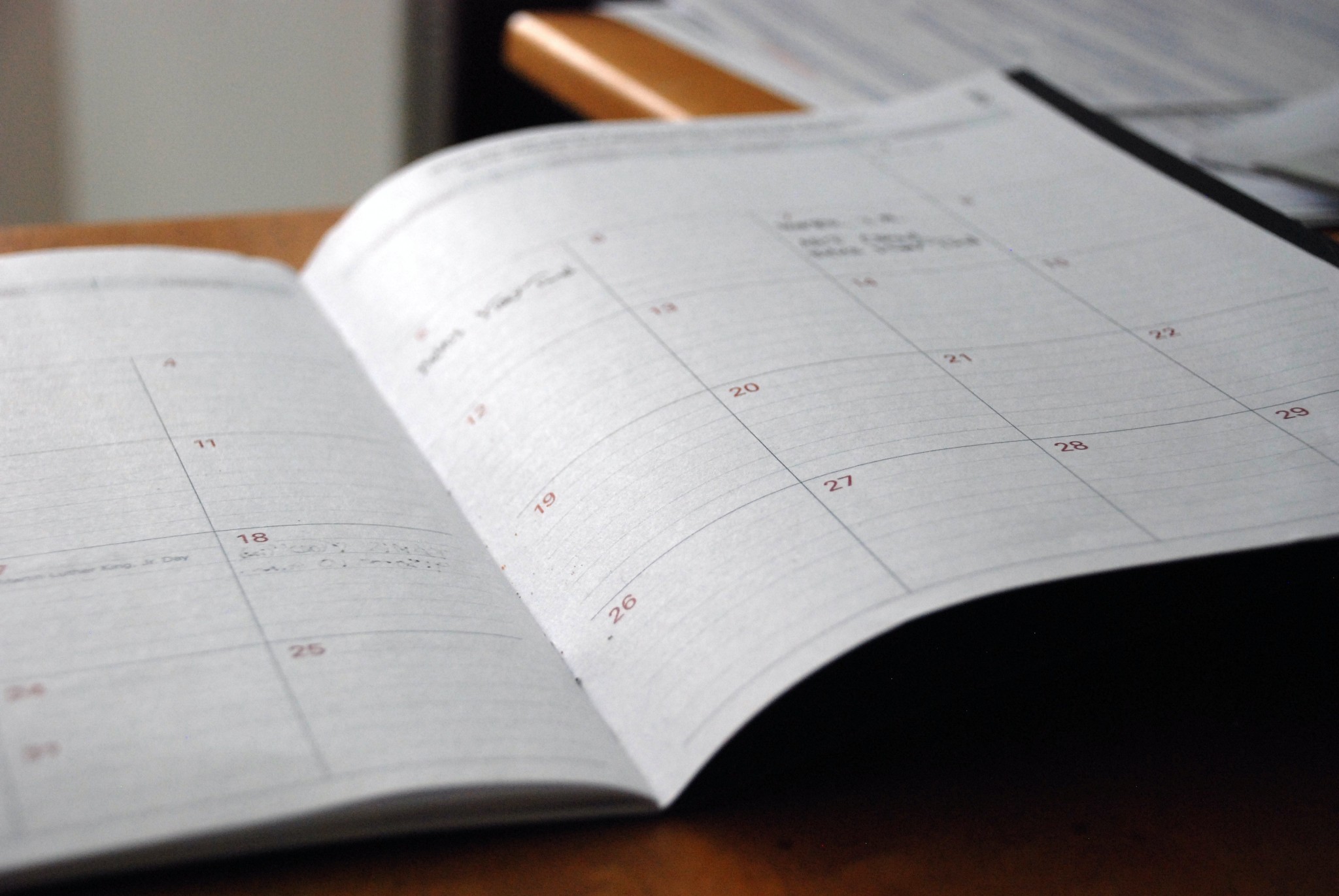 A new tax year means new UK income tax rates, allowances and limits. It's also an excellent time for business owners to evaluate their business' progress or to start saving for a rainy day. Within this blog we explain the latest changes and what's new in 2021.